An information powerhouse at your fingertips, no research required: HubSpot Academy is pre-packaged for you and ready to inform. With a collection so accessible, boosting your job skills or improving industry knowledge becomes much easier with their digital content library full of resources, training, and certifications.
What is HubSpot Academy?
HubSpot Academy is a program designed by HubSpot to allow for an easy upgrade of your professional development. Here, you can stay up to date with marketing trends and customer focus strategies. You can acquire new skills through various certifications ranging from email marketing to content marketing strategies. Not mention, becoming a savvier business owner by mastering inbound marketing to generate more leads and satisfy your customer base. HubSpot aims to educate you on their software so that you can apply these inbound tactics to your business!
How does it benefit your business?
So should you devote the time in your busy work day to HubSpot Academy? Absolutely! You can work on these courses or certifications at any time. Start and stop with your progress saved. A lot of this information is also in the form of YouTube videos so that you can absorb information at a faster pace with a visual and audio component. Investing in HubSpot Academy is only going to help your business grow and instill more confidence in your team.
As we know, the industry landscape is always evolving so it's crucial to follow along with updates so that you can pivot your strategies and adjust your target audience when needed. HubSpot Academy will help prepare you for these changes, and give you the tools to make those adjustments for different methodologies. And take it from HubSpot, their ideas work!
In regards to your team, they will only benefit from a bigger selection of techniques to choose from to increase performance and simplify completion of job tasks. You want your team to feel empowered in their abilities to execute company goals as well as their own success. HubSpot Academy will enable just that. In addition to your team's company responsibilities, they can work on any of these learnings in their own time, at their own pace.
Where's the best place to start learning in HubSpot Academy?
If you are wondering where to start in the vast landscape that is HubSpot Academy, it's okay to start small. Pinpoint areas in your business that you want to improve and seek out those specific areas within the academy. In turn, your education will be centered around skills or strategies that can be implemented to strengthen these weak spots.
What does it mean to receive certifications from HubSpot Academy?
Here at HubSearch, when we see HubSpot certifications on a candidate's resume, our hearts soar. Certifications are such a valuable addition to resumes and make you all the more employable in the HubSpot ecosystem. We are always looking for candidates with certifications from HubSpot Academy because not only does it show us that you're skilled, but it also shows us that you have the drive to succeed professionally by expanding your knowledge. Also, you worked hard for those certifications, so make sure to feature them on your LinkedIn profile and receive some praise.
All in all, don't discount HubSpot Academy! It was designed for business professionals like yourself, as well as your team to fill in the gaps in your business. Be smart about your approach, follow along with the HubSpot tutors and guidelines, and watch your brand transform!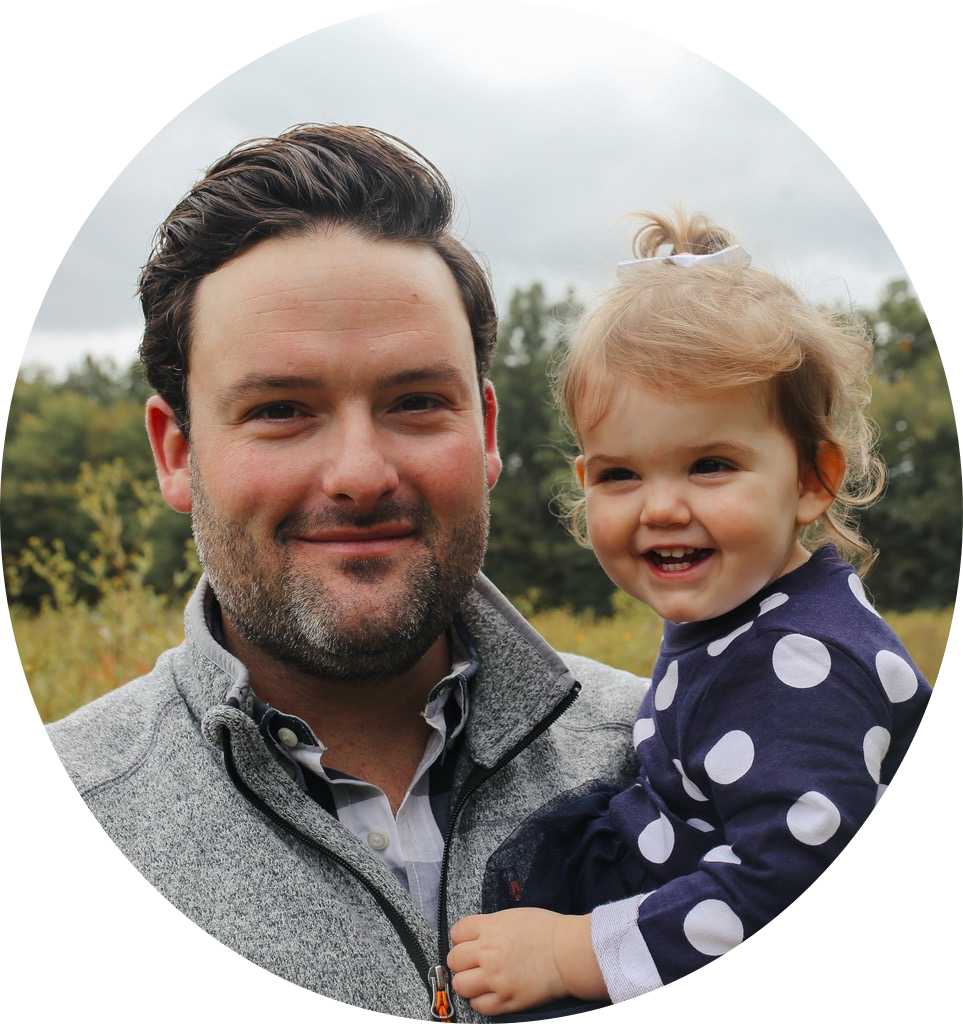 Jason Azocar
Jason is a former HubSpot Recruiting Manager, a leader and a start-up veteran. A passionate team builder and an expert in recruiting and talent acquisition program design.