Your MarTech Recruiting Solution
No one knows the Marketing Technologies ecosystem like we do. Founded by a former HubSpot recruiter, HubSearch delivers talented digital strategists, account managers, creatives, product experts, developers, onboarding specialists, revenue and marketing operations specialists, HubSpot and other MarTech admins, and other key hires to help you grow.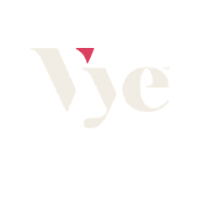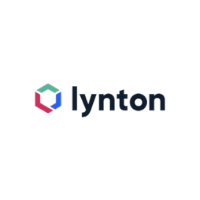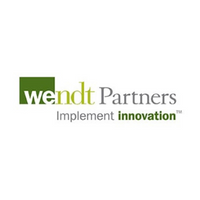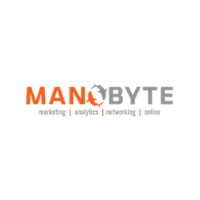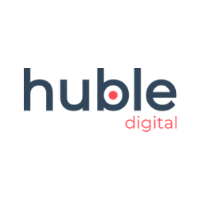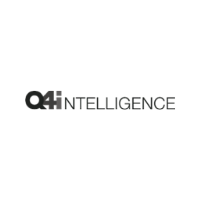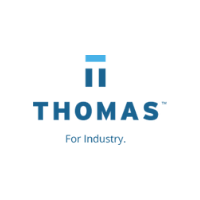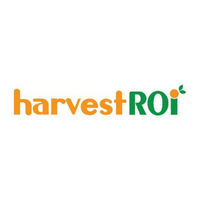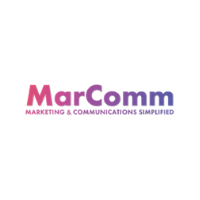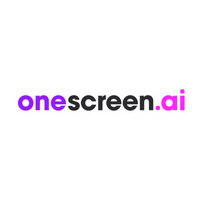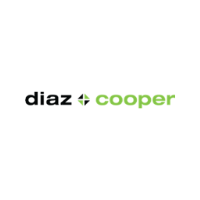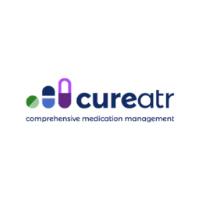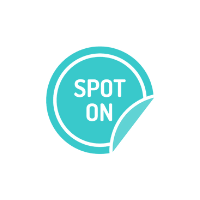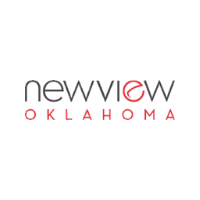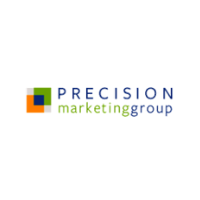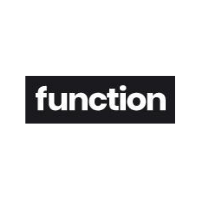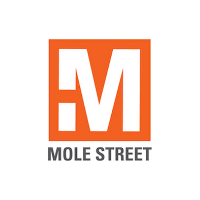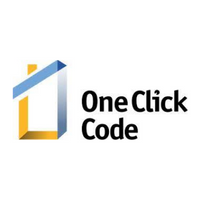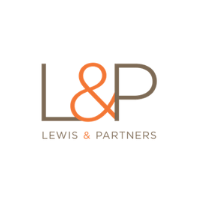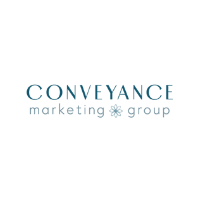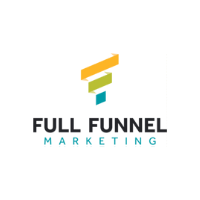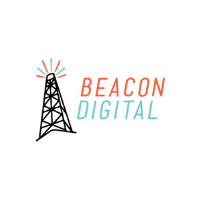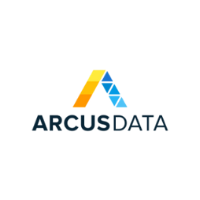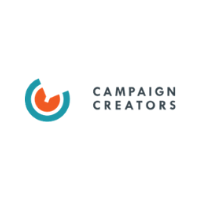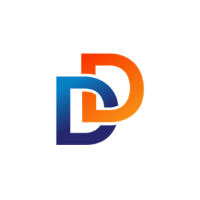 We Make Hiring Your Next MarTech Expert Easy
We take you through the process, our team runs the search, you make the final decision. It's that easy.
1
Launch
We become your recruiting team. Our team of expert interviewers will evaluate candidates for skills and culture fit. Everyone you meet will already be a qualified match. Don't waste time on bad interviews.
2
Connect
We introduce exceptional talent into your interview process. We don't deal in applicants. We activate passive talent that will never hit an "apply now" button. Our network is super niche. No one can deliver like we do.
3
Hire
We go above and beyond. Our job isn't over when we deliver a signed offer letter. Onboarding, performance and retention planning are some of the ways we help protect your investment in your team.
"
The HubSearch team was instrumental in sourcing a highly qualified RevOps candidate for our team. After spending months trying to fill the role on our own, HubSearch was able to source multiple right-fit candidates within a week. The entire process was incredibly efficient and the HubSearch team takes on all of the work on the client's behalf. Their team comes highly recommended by me and I'm looking forward to working with them again in the future!
"
"The HubSearch team never sleeps... I've never seen anything like it. I'm absolutely honored to have them on our team. I cannot thank them enough. If you're trying to hustle to build your HubSpot practice, you need to talk to the folks at HubSearch. They are literally an extension of our team."
"HubSearch has been integral to Thomas' growth over the last 3 years. Not only have they placed 15 candidates on our team, but many of those candidates continued to grow into higher level positions within our company. Megan and her team have a knack for finding exactly the right candidate you need, and they make the hiring process painless. We would highly recommend any company looking for marketing strategists, account managers, and other marketing experts to leverage the HubSearch team."
"After trying to find talent on our own, we came across HubSearch. We engaged Jason and his team, and within two weeks we had three great candidates. They coached us for interviewing success, and even helped us with the onboarding process. Jason and his team were worth every single penny."
"HubSearch did an incredible job helping us find an Inbound Marketing Specialist. The quality of candidates was so good, we decided to hire two of them! Having these new employees who perfectly fit within our company and culture has allowed Spot On to grow at a much faster rate."
"Working with HubSearch has been a game-changer. In a matter of days, they brought amazing candidates to the table that we would have never found without their assistance. In less than 30 days, we have been able to hire amazing talent that not only has the knowledge and experience that we need but also individuals who are perfect cultural fits."
"We have never worked with a recruiter to help us hire team members but after meeting Jason and Megan, we felt comfortable it could work for us. We got them to work fast and ended up hiring 3 new team members - a marketing strategist, an account manager, and a developer - all who know HubSpot inside and out and all who are a great culture fit. We highly recommend HubSearch!"
Stop Wasting Time. There's a Better & Faster Way to Hire MarTech Rockstars.
4
Average Interviews to Fill A Position
5
Average Weeks Until a Successful Hire
100
%
Logistics Managed by HubSearch
FAQs
Get answers to some of the most common questions we answer.
Do you only hire Hubspot Experts?
No. A large portion of the searches we're asked to fill require HubSpot expertise, but we're able to apply our recruiting tactics to any role, and many CRMs. For example, we've helped our clients hire developers, designers, SEO/PPC experts, coordinators, and sales pros.
Who do you work with?
We specialize in the HubSpot ecosystem by supporting HubSpot customers and agency partners across the U.S. and Canada; however, our expansive network of candidates has cross-platform expertise allowing us access to professionals who are skilled in Salesforce, Marketo, Pardot, Monday.com and many, many more.
When should we work with you?
If you've just lost someone integral to the team, if you're looking for mid-senior level experts with a hard-to-find skill set, or highly in-demand skill set, if you need to fill a role or grow your team urgently, if you've been trying to fill a position without success, or if you're generally looking for a more productive hiring experience, we'd love to hear from you.
How are you different from a traditional staffing agency?
There's no way for us to fit the full answer on why we are not a traditional staffing firm here, but here are the highlights. Our goal is to add as much value to your business as we can. We run the logistics for you, pursue passive candidates you wouldn't otherwise find, and do the first skills evaluation so you can focus on culture and company fit. You need rockstars to hire, not a long process that doesn't deliver.
Why should I bother investing in an external recruiter?
A year after working with us, the money spent to bring on an exceptional new hire will feel like a no-brainer. The long-term value is high, especially since we'll help you avoid an extremely expensive bad hire. It can cost you tens of thousands of dollars and untold amounts of time to bring on the wrong person.
What If My New Hire Doesn't Work Out?
If you hire through HubSearch and the hire is terminated or voluntarily leaves in the first 90 days, we'll refund a prorated portion of your fee.