Daniel Lynton - LyntonWeb Founder & CEO
"LyntonWeb is an Elite HubSpot partner and has become one of our favorite teams to support. HubSearch has delivered multiple hires for the LytnonWeb team in recent months including Product Manager, Product Engineer, CRM Integration Specialist, and Sr. Strategist."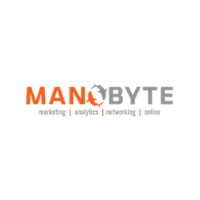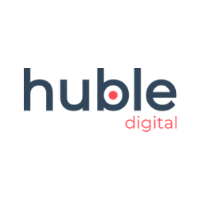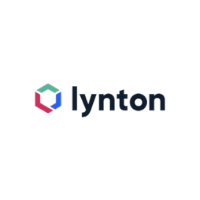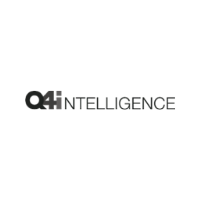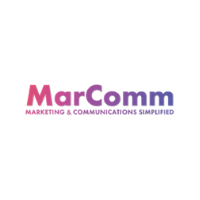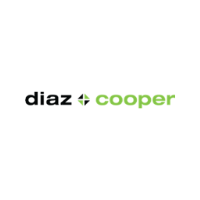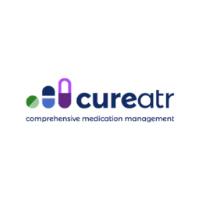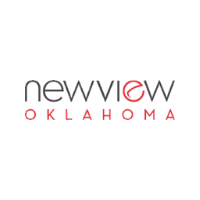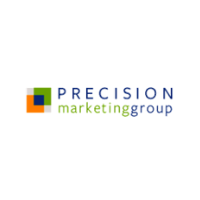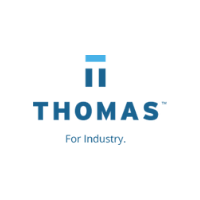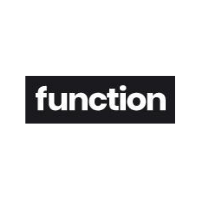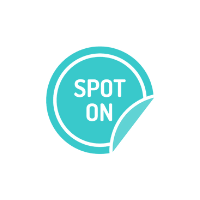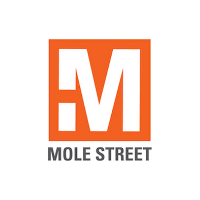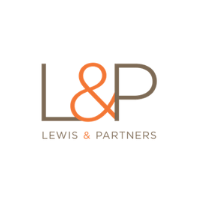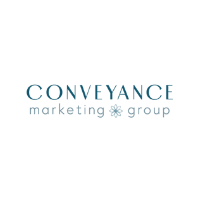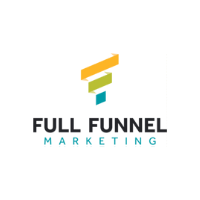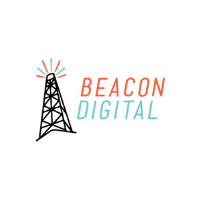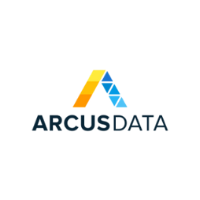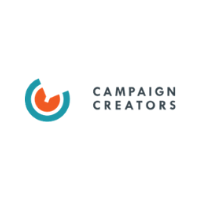 What Our Other Clients Say
"HubSearch has completely revolutionized recruiting! From their precision search skills and network, to their lighting fast speed and communication, to the quality of the candidates identified -- it's categorically redefined our expectations of how recruitment should work!"
"HubSearch did an incredible job helping an Inbound Marketing Specialist. The quality of candidates was so good, we decided to hire two of them! Having these new employees who perfectly fit within our company and culture has allowed Spot On to grow at a much faster rate."
"We have never worked with a recruiter to help us hire team members but after meeting Jason and Megan, we felt comfortable it could work for us. We got them to work fast and ended up hiring 3 new team members - a marketing strategist, an account manager, and a developer - all who know HubSpot inside and out and all who are a great culture fit. We highly recommend HubSearch!"