Doug Wendt - Wendt Partners President & Chief Growth Officer
Wendt Partners is a HubSpot Elite Solutions Partner and Sales Certified Implementations Partner. We pride ourselves in serving as an extension of the Wendt team to keep a pipeline of HubSpot Solutions Specialists excited about upcoming opportunities at Wendt.
Sam Mallikarjunan - onescreen.ai CEO
We love serving onescreen.ai, a start-up and HubSpot customer with an incredible mission. We recently assisted onescreen.ai in finding their Director of Campaign & Media Strategy.
Dave Scilabro - Harvest ROI Chief Growth Officer
Harvest ROI is a HubSpot Diamond Solutions Partner who we've helped to secure a Director of Project Management. As Dave mentions here, we intend to be a long-time partner to help them remain focused on their business while we secure top HubSpot talent in order to help them grow and scale even faster.
Kevin Dean - Manobyte CEO
We love working with ManoByte, a HubSpot Diamond Solutions Partner, and their CEO and Founder, Kevin Dean. We recently delivered two key hires; Director of Sales and HubSpot Onboarding Specialist.
Daniel Lynton - LyntonWeb Founder & CEO
LyntonWeb is a HubSpot Elite Solutions Partner and has become one of our favorite teams to support. HubSearch has delivered multiple hires for the LynonWeb team including Product Manager, Product Engineer, CRM Integration Specialist, Sr. Digital Marketing Strategist, HubSpot CMS Developer, Onboarding Consultant, and more.
Delivering MarTech Experts For: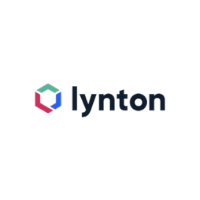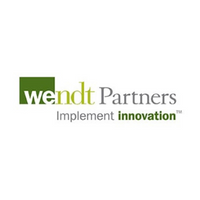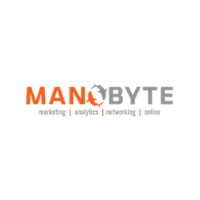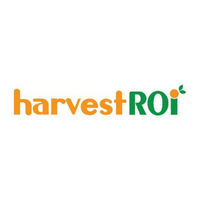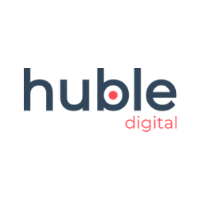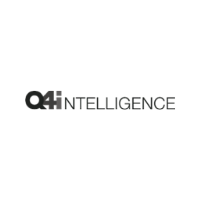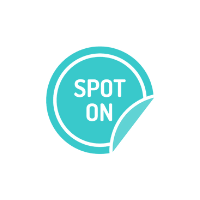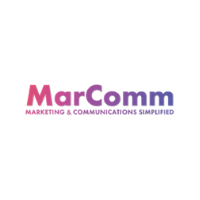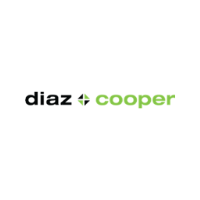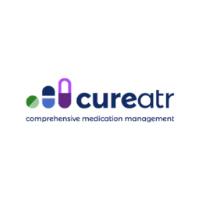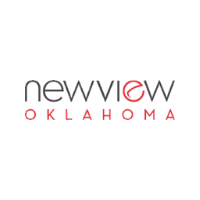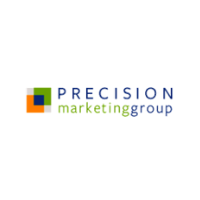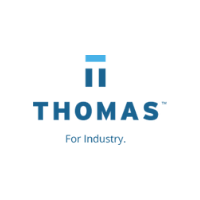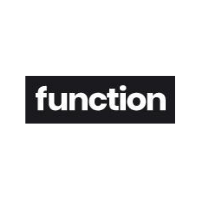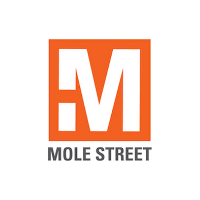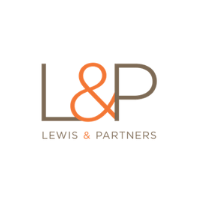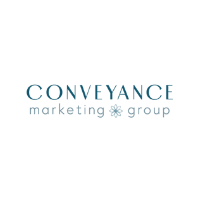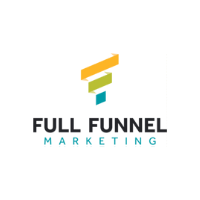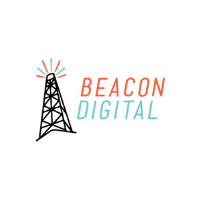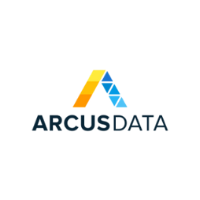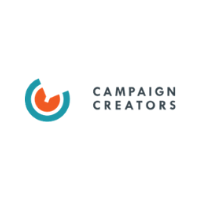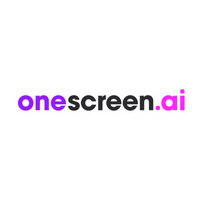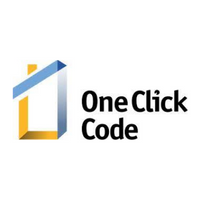 What Our Other Clients Say
"When our growth began to surge we were immediately faced with the challenge of finding the right people with the right expertise to keep momentum going and clients well-served – that's when we knew we needed HubSearch. Their team quickly found qualified candidates who could hit the ground running, and with the characteristics that made them a good fit with our culture. HubSearch's insights and intuition streamlined the process and their guidance helped us make interviews more productive and enlightening."
"
The HubSearch team was instrumental in sourcing a highly qualified RevOps candidate for our team. After spending months trying to fill the role on our own, HubSearch was able to source multiple right-fit candidates within a week. The entire process was incredibly efficient and the HubSearch team takes on all of the work on the client's behalf. Their team comes highly recommended by me and I'm looking forward to working with them again in the future!
"
"HubSearch has been integral to Thomas' growth over the last 3 years. Not only have they placed 15 candidates on our team, but many of those candidates continued to grow into higher level positions within our company. Megan and her team have a knack for finding exactly the right candidate you need, and they make the hiring process painless. We would highly recommend any company looking for marketing strategists, account managers, and other marketing experts to leverage the HubSearch team."
"HubSearch has completely revolutionized recruiting! From their precision search skills and network, to their lighting fast speed and communication, to the quality of the candidates identified -- it's categorically redefined our expectations of how recruitment should work!"
"HubSearch did an incredible job helping an Inbound Marketing Specialist. The quality of candidates was so good, we decided to hire two of them! Having these new employees who perfectly fit within our company and culture has allowed Spot On to grow at a much faster rate."
"We have never worked with a recruiter to help us hire team members but after meeting Jason and Megan, we felt comfortable it could work for us. We got them to work fast and ended up hiring 3 new team members - a marketing strategist, an account manager, and a developer - all who know HubSpot inside and out and all who are a great culture fit. We highly recommend HubSearch!"
What Our Candidates Are Saying
Check out the caliber of candidates we deliver, the latest reviews we've received, what dream roles they've landed, and gain peace of mind that we're not your typical recruiting firm.

Convinced & Ready to Get Started? Let's talk!