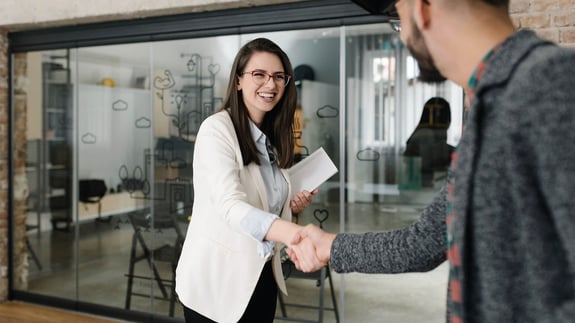 WE ARE HIRING!
Open Positions at HubSearch
We are actively seeking to fill the following positions immediately! Apply now, we are interviewing.
Considering Leveling Up with a HubSpot-Centric Internship?
Be sure to catch our CEO's interview with HubSpot's Education Partner Program lead!
Jason joins Julia Guerno of the HubSpot Education Partner Program to talk about how students and entry-level job seekers can find value in the HubSpot ecosystem, how to think about compensation, and consider their career paths. Watch the full interview>>


Always Open Positions
We always have our eye out for talent. While we might not be hiring immediately for the following positions, you can apply anytime and we'll be in touch when one of these positions opens up.
GROW PERSONALLY AND PROFESSIONALLY