One of the most critical components of a hiring manager's job is ensuring you find the right talent to add to your team. Even so, consistent interview processes and interviewer training are regularly overlooked parts of a talent strategy. Often, this is simply because your organization's interviewers have interviewed before - perhaps for years - and feel confident they're a good interviewer and intuitive when it comes to someone being a good fit.
Statistics say otherwise: CareerBuilder found 20% of interviewers admitted to asking illegal interview questions (that stat is likely much higher to account for those who didn't admit or know if they were); SHRM notes that 99% of interviewers who took interview training felt, after the fact, they did actually need to be trained. Psychology Today reports 1 in every 3 employees quits within their first 90 days - signaling something was amiss between the impression they received during their interview versus the reality of the job.
So what does it take to provide a great interview process and make a great hire - and how do you avoid a costly business mishap with a bad one?
Before the Interview: Preparation is Key
Teams should hold an internal kickoff meeting before any interviews are conducted. This meeting should ensure everyone knows the job profile they are hiring for, can ask and answer questions about the job description or responsibilities, knows specifically the focus area they will be interviewing for, understands how to communicate next steps, and can speak to basic questions that may be asked about company culture, benefits, and growth opportunities.
Assign each interviewer a focus area for their conversation - demonstration of hard skills, behavioral questions, situational questions, cultural contributor / values fit, etc. This will create a more holistic view of a candidate and will provide both a wider and deeper understanding of what they can bring to the organization.
While it may seem an unscripted interview is more conversational and authentic, going off script when talking to candidates hurts the overall interview process. Inconsistent questions at their best give inconsistent pictures of candidates' abilities; at their worst - they can be discriminatory and illegal. Each interview round should therefore have both a specific focus area and correlating standard set of questions to ask.
During the Interview: Compliance + The Art of Conversation
Before your interviewers dig into their questions with a candidate, they must be sure they're avoiding discriminatory and illegal topics. In general, asking about a candidate's age, family and living situation, nationality and ethnicity, and religious background should not be discussed. While there are some questions that are appropriate in each category (for example, verifying someone is at least 18 years of age or is authorized to work in the country), it's best to include those in a written application rather than during verbal conversation. Many locations also have bans on asking about the salary history of a candidate.
There are also questions you must answer if asked. For example, some states require that you tell a candidate the pay band if they ask for it. Be aware of the specific laws and regulations you are required to follow based on the state of your candidate.
The ratio of who is talking during an interview should be about 50/50 - interviewers should not spend too much time talking and should provide ample time (not just the last few minutes of the interview) for the candidate to ask questions. Using a Questions Funnel is also useful - start with open ended questions, then ask clarifying questions, and finally - if needed - dig in deeper for details.
After the Interview: Communicate, Communicate, Communicate!
Once an interview is over, there are several pieces of information that need communicated out both internally and externally:
First and foremost, the candidate should receive a follow-up with clear next steps if they're moving forward or a message of gratitude for their time with some objective feedback if they are not. This goes leaps and bounds when it comes to creating a great experience; Monster notes that over a third of employers have owned up to ghosting a candidate after an interview.
Immediately following an interview, an interviewer should also fill out a scorecard. A scorecard should be a consistent, objective form utilized for every single candidate that quantifies how fit they are for the position based on specific criteria. There should be areas on the scorecard to also record notes or to cite specific parts of the conversation.
Similar to the kickoff, there should be an internal candidate debrief once all the interviews for an individual have been conducted - ideally, within 24 hours after the last conversation takes place. This allows each interviewer to first complete their scorecard uninfluenced by the perceptions of others, but still allows for clarity or concerns to be voiced and addressed by all interviewers.
Successful interviewing is an intentional, consistent, and collaborative strategy that involves multiple team members to get it right. The stakes are high - a wrong hire is costly not only financially but also from a cultural perspective. Interview training is imperative to ensure you're finding the best candidate to welcome to your team.
Need support in this area? Learn more about HubSearch's Employee Engagement and People Operations program!
About HubSearch
MarTech is complex. Hiring MarTech experts and strategists should not be. We're here to help through our 6-step delivery process. HubSearch is the leading recruiter devoted to building exceptional teams for organizations and agency partners running complex Tech Stacks inclusive of CRMs such as, but not limited to: HubSpot, Salesforce, Marketo, Eloqua, Zoho, Klaviyo, Microsoft Dynamics, Pardot, Monday.com. We integrate with your team and deliver the type of deep value you'd expect from an in-house talent acquisition team.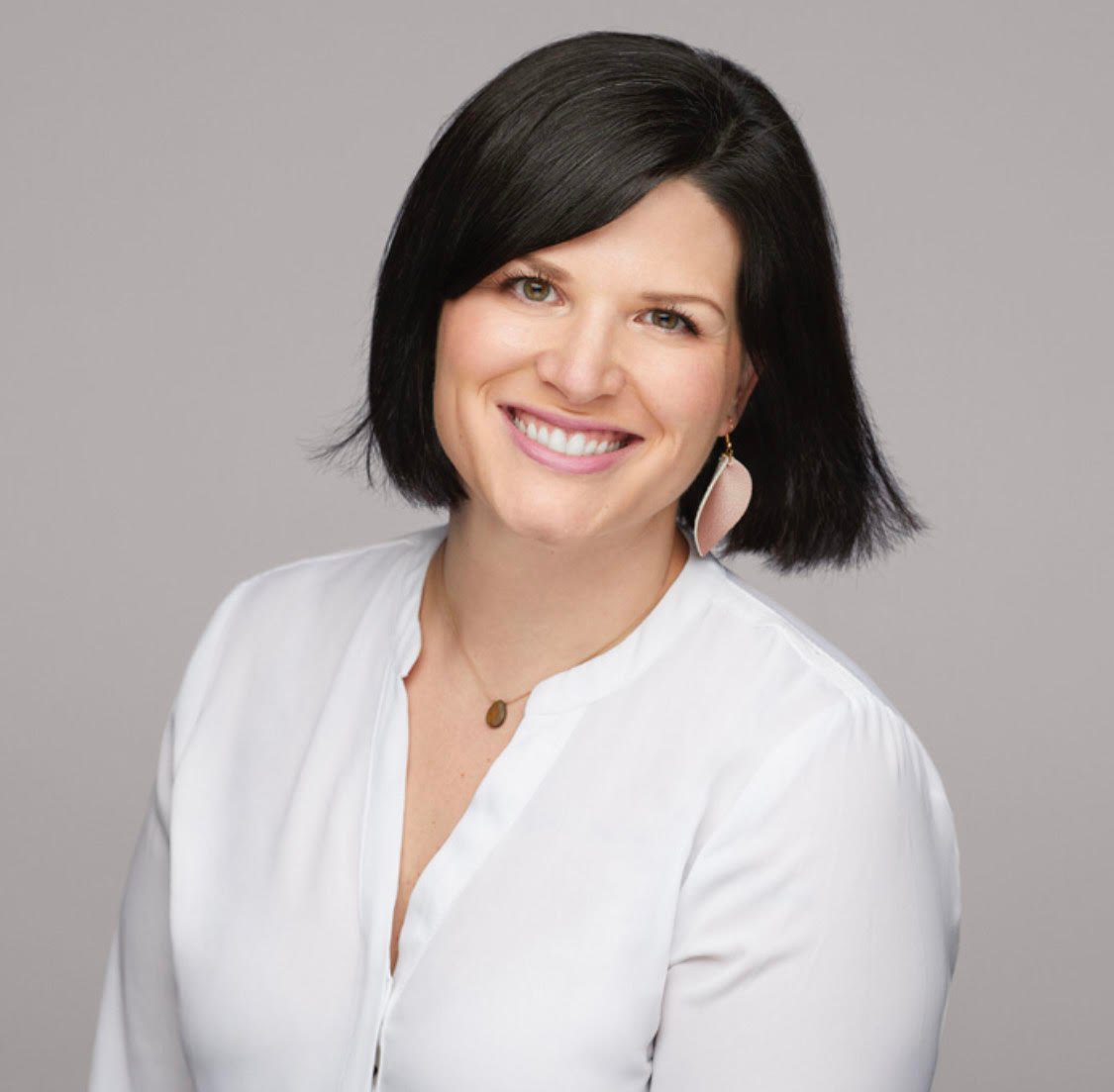 Lisa Bischoff
Lisa is the Program Manager for HubSearch's Employee Retention and People Operations offering. Her background is in designing and implementing employee experiences and strategies that create highly engaged and happy team members.