You've got a growing company and have decided that you want to continue that growth by adding some new additions to your team. The hiring process can be a wild ride for every company. Going through Indeed applications, attracting the wrong talent to LinkedIn posts, it happens so often. So you're wondering about bringing on a recruiting team but maybe you've heard unflattering stories or have had a negative experience in the past. Well, here at HubSearch, our process is extremely unique and it works. We offer consulting on market trends, our recruiters follow a detailed process, and we find ways to take the stress off your team to provide a streamlined, WOW experience.
Partner with a Recruiter to Grow & Scale Your Business
As a company grows so do responsibilities, and there's so many things pulling your attention in multiple directions. Running your business, and scaling your business are, and working on your business can strain your time and resources. Bringing on a team like HubSearch can not only benefit as far as time but in your overall market knowledge going forward! To start our process, we listen to exactly what you're looking for and offer our market knowledge. Looking to bring someone into the office full time but no one is applying? We have our seasoned recruiters do a deep dive into the local talent and see the professionals in the area. Not sure if your salary expectations are on par with the market? HubSearch will look over the years of experience and required skills and give an honest suggestion of where your salary should be. We spend each day in the market learning about the changes and new things happening each day.So we take pride in being able to guide our clients in the right direction to not only find the best talent but to be able to retain the best talent.

Our Process Takes the Administrative Work off Your Plate
We've all heard it before: Process, Process, Process. Following a great process works right? Our team has spent time curating the perfect process for our clients. We ask all the questions about your company values and culture so that while our recruiters are out speaking to great talent they can not only sell your company but really get that excitement going for candidates. That's not the only reason, we also want to learn so that we can take on the role of your internal recruiting team.
One of the biggest reasons we're not similar to other recruiting companies, is our devotion to really build a relationship with you and your team! We provide updates on the market, we don't just target talent with the same title you're seeking. If we present a candidate to you, just know that they went through a detailed screening process with our recruiters and really knew the skills you're seeking. Here at HubSearch we also target the talent that's unlikely to apply to new roles. We never post your role on a job board –anyone can do that–our recruiters seek out the best, passive candidates and build amazing relationships with them. That's where the company and culture values of your company come into play! The talent we seek out really trusts us and we take the time to tell them all about the perks to joining your team as our network is built upon helping our candidates not only with job searches out of necessity, but searches that appeal to their career path trajectory when they're often not looking. We follow our process extremely closely because the positive results always follow.

The HubSearch Difference
Our clients and candidates love what we do because it's not the norm and it works. It's not just numbers to us, we want to build lasting relationships and make sure that your new talent is the best fit for your team. HubSearch also has an amazing operations team that does all the behind the scenes work for you! We book and schedule all interviews, so all you have to do is confirm them and come to the Zoom ready to interview. No more sifting through Indeed applications filled with the wrong talent.
We also really value the feedback on each candidate, it's your company after all. You know how great of a fit each person would be. We want to make sure the candidates presented are aligning with the skillset you're searching for. We're also really confident in our process, to the point that we never discourage a company from continuing their search on their own. If you'd like to keep your role posted on your site, we encourage you to as inbound recruiting and outbound recruiting are very different disciplines.
So now you have a better insight into what we do here at HubSearch and hopefully you can see how our process is unique to us. Take a moment to imagine this with me, your team has decided to bring on a new hire and you decide to bring us on for the search. We have a few consulting sessions to walk you through our process and learn any and everything about the search. You get to focus on your other priorities and know that our recruiters are hard at work screening amazing candidates. The candidate profiles start flooding in, but you don't have to coordinate to find time to interview. The interviews are already booked directly into your calendar based on the availability discussed. You get to interview some great talent, and at last you decide you want to give someone an offer. (We handle that as well, but we'll save that info for our consulting call.) Doesn't that sound like a seamless process? That's what we do and how we can take some of the hiring stress off you and your team.

Let's help you find your next hire:


About HubSearch
MarTech is complex. Hiring MarTech experts and strategists should not be. We're here to help through our 6-step delivery process. HubSearch is the leading recruiter devoted to building exceptional teams for organizations and agency partners running complex Tech Stacks inclusive of CRMs such as, but not limited to: HubSpot, Salesforce, Marketo, Eloqua, Zoho, Klaviyo, Microsoft Dynamics, Pardot, Monday.com. We integrate with your team and deliver the type of deep value you'd expect from an in-house talent acquisition team.
Our simple 6-step delivery process explained


01 Discovery Call
Booking your Discovery Call with us is the first step toward an amazing new hire! Your team needs to grow, but your current recruiting strategies are falling short. During this 30-minute call, we'll discuss your hiring needs and goals, the HubSearch delivery, pricing models and next steps.


02 Launch
Launch is all about data gathering, expectation setting and alignment. Through our Launch process, we will gather all the information needed to build and execute a tailor-made interview and sourcing strategy.


03 Activation
Go time! The heavy-lifting begins and we get to work activating and engaging candidates. We don't deal in applicants and we will never re-post your job. Our role is to interview and introduce you to candidates who would never have otherwise applied.


04 Interview
HubSearch recruiters are expert interviewers and we conduct the first-round interview. We build custom screenings for each search based on skill and culture fit. When a candidate passes our interview, we book them directly on your calendar for the next round. You and your team simply show up and get us feedback. We handle everything else.


05 Offer & Close
We've found your hire! We work with you to build a closing strategy, and handle every part of the offer and closing process. Once we secure a signed offer letter, we walk your new teammate step-by-step through giving notice and their exit to ensure a seamless transition.


06 Onboarding & Retention Plan
Our job isn't done once your new teammate starts. We take pride in going above and beyond for our clients which includes Talent Program Consulting services at no additional cost. Smooth onboarding, retention planning, performance measurement strategy, etc. We have become your talent acquisition team and you can count on us to help you protect your investment in your team.


We Stand Behind Our Work with a 90 Day Guarantee
If your new hire chooses to resign or is terminated in the first 90 days, we'll restart our search. Book a no-strings consultation to learn more.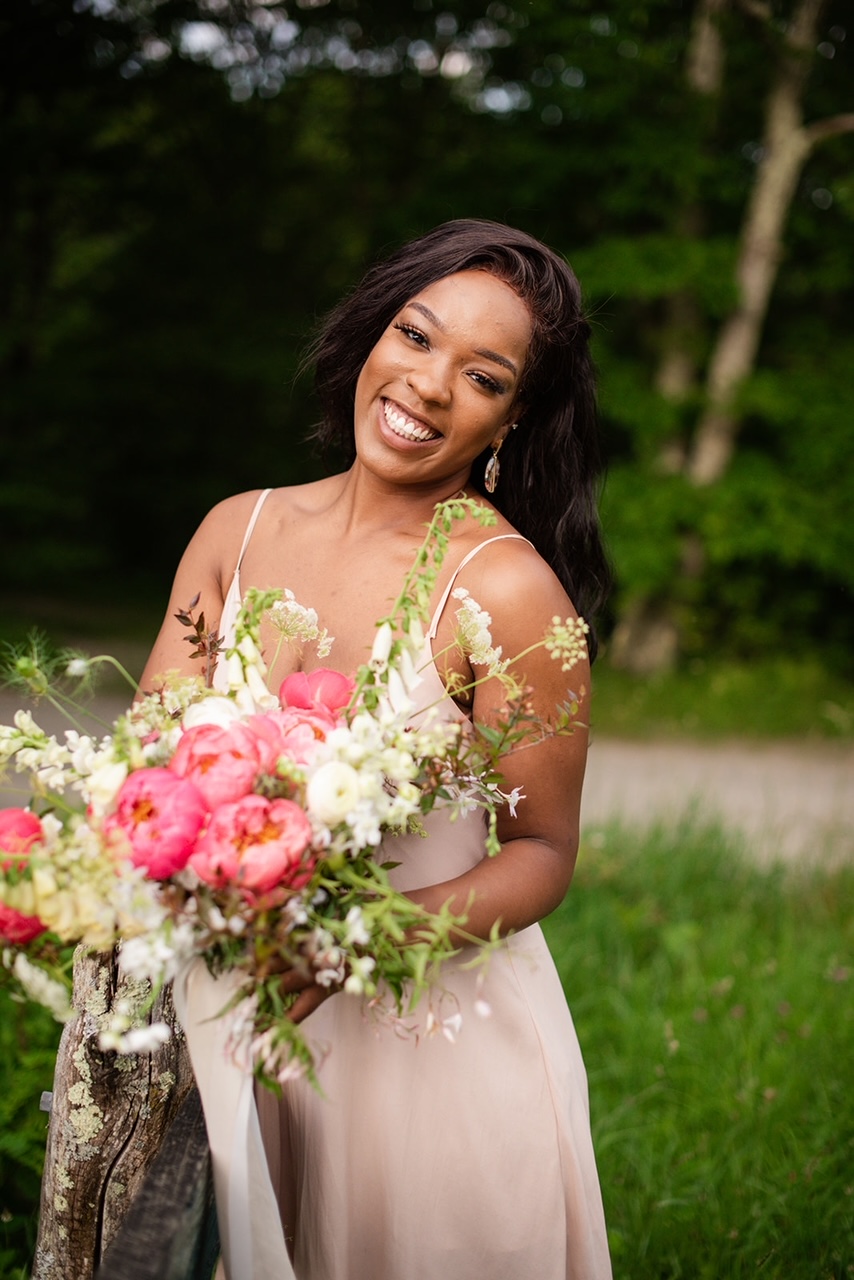 Jasmine Kirk
Jasmine is a past recruiter and now growth advisor for HubSearch. She discusses best practices around recruiting, job searching, and finding MarTech talent.