Make Hiring MarTech Experts Simple
We're an Extension of Your Team
MarTech is complex. Hiring MarTech experts and strategists should not be. We're here to help. HubSearch is the leading recruiter devoted to building exceptional teams for organizations and agency partners running complex Tech Stacks inclusive of CRMs such as, but not limited to: HubSpot, Salesforce, Marketo, Eloqua, Zoho, Klaviyo, Microsoft Dynamics, Pardot, Monday.com. We integrate with your team and deliver the type of deep value you'd expect from an in-house talent acquisition team.
Our simple 6-step delivery process explained
01 Discovery Call
Booking your Discovery Call with us is the first step toward an amazing new hire! Your team needs to grow, but your current recruiting strategies are falling short. During this 30-minute call, we'll discuss your hiring needs and goals, the HubSearch delivery, pricing models and next steps.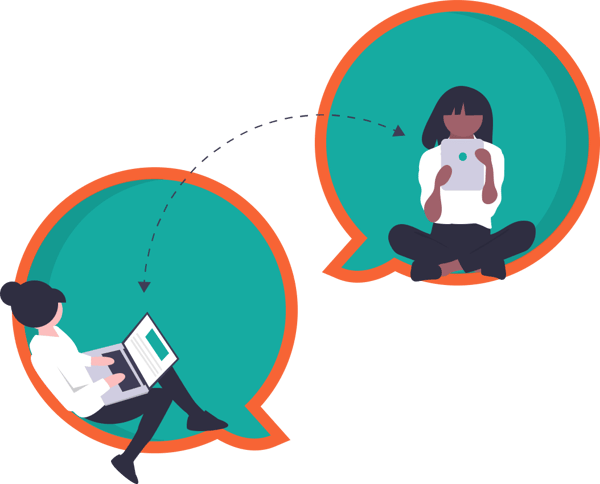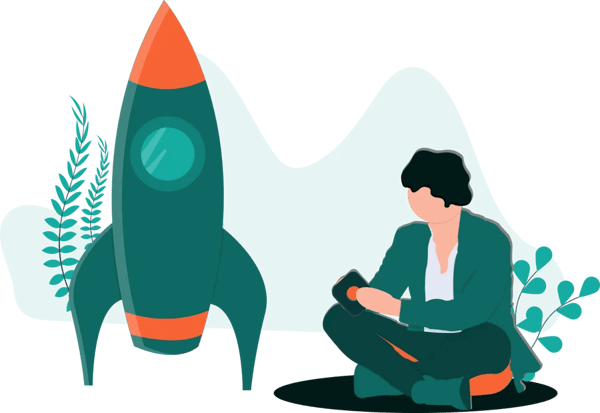 02 Launch
Launch is all about data gathering, expectation setting and alignment. Through our Launch process, we will gather all the information needed to build and execute a tailor-made interview and sourcing strategy.
03 Activation
Go time! The heavy-lifting begins and we get to work activating and engaging candidates. We don't deal in applicants and we will never re-post your job. Our role is to interview and introduce you to candidates who would never have otherwise applied.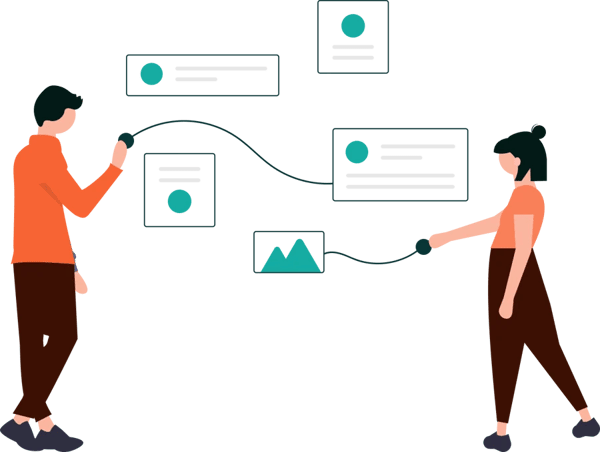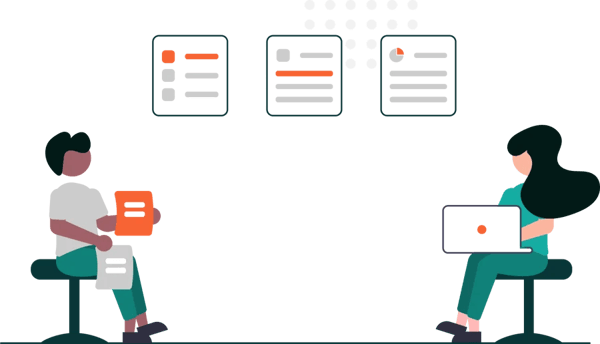 04 Interview
HubSearch recruiters are expert interviewers and we conduct the first-round interview. We build custom screenings for each search based on skill and culture fit. When a candidate passes our interview, we book them directly on your calendar for the next round. You and your team simply show up and get us feedback. We handle everything else.
05 Offer & Close
We've found your rockstar! Time to close. We work with you to build a closing strategy, we handle every part of the offer and closing process. Once we secure a signed offer letter we walk your new teammate step-by-step through giving notice and their exit to ensure a seamless transition.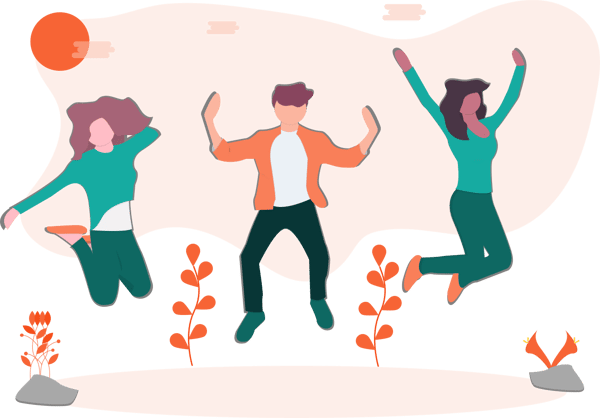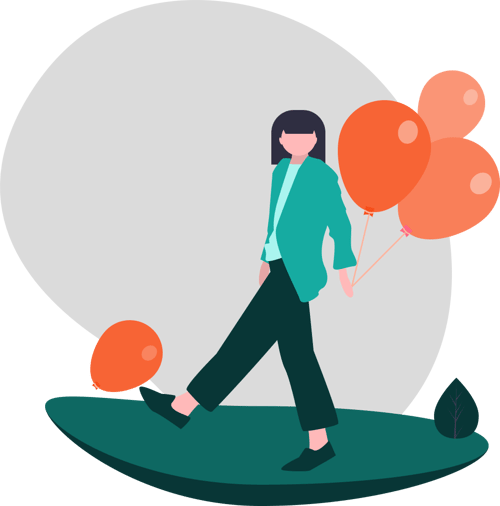 06 Onboarding & Retention Plan
Our job isn't done once your new teammate starts. We take pride in going above and beyond for our clients which includes Talent Program Consulting services at no additional cost. Smooth onboarding, retention planning, performance measurement strategy, etc. We have become your talent acquisition team and you can count on us to help you protect your investment in your team.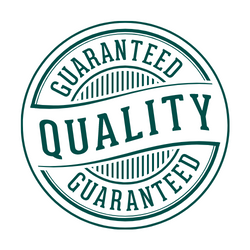 We Stand Behind Our Work with a 90 Day Guarantee
If your new hire chooses to resign or is terminated in the first 90 days, we'll restart our search. Book a no-strings consultation to learn more.
Download the HubSpot Ecosystem Salary Guide
Stay up to date with market rates, download the salary guide.
Don't Wait for Applicants
4
Average Interviews to Fill a Position
5
Average Weeks Until a Successful Hire
$10.0
M
in Client Self-Investment
You Only Speak with Finalists
Stop wasting your precious time on bad interviews. On average, we only need to introduce 4 candidates before an offer is made.
Mark your calendar and expect a signed offer in about 5 weeks. You don't have time to wait 3-4 months for your hire.
Our clients have invested over $10 million in first-year salaries into their team through HubSearch hires! That's money that will help them grow, wow their clients, and return on the investment.
FAQs
Do you only hire Hubspot Experts?
Absolutely not! A large portion of the searches we're asked to fill require HubSpot expertise, but we're able to apply our recruiting tactics to any role, and many CRMs. We're focused on growing the largest network of MarTech experts, and are CRM & MarTech agnostic. So whether you need a marketing, sales, rev ops, customer service or operations role filled with a background in Salesforce, Marketo, Eloqua, Zoho, Microsoft Dynamics, Monday, Klavio, Pardot, or HubSpot, we're here to help! Running multiple platforms in your tech stack with complex integrations? No sweat, let's do this!
Who do you work with?
We serve organizations and agency partners across the U.S. and Canada. Our expansive network of candidates has cross-platform expertise allowing us access to professionals who are skilled in HubSpot, Salesforce, Marketo, Eloqua, Zoho, Klaviyo, Microsoft Dynamics, Pardot, Monday.com, and much more.
When should we work with you?
If you've just lost someone integral to the team, if you're looking for mid-senior level experts with a hard-to-find skill set, or highly in-demand skill set, if you need to grow your team urgently, if you've been trying to fill a position without success, or if you're generally looking for a more productive hiring experience, we'd love to hear from you.
How are you different from a traditional staffing agency?
There's no way for us to fit the full answer on why we are not a traditional staffing firm here, but here are the highlights. Our goal is to add as much value to your business as we can. We run the logistics for you, pursue passive candidates you wouldn't otherwise find, and do the first skills evaluation so you can focus on culture and company fit. You need rockstars to hire, not a long process that doesn't deliver.
Why should I bother investing in an external recruiter?
A year after working with us, the money spent to bring on an exceptional new hire will feel like a no-brainer. The long-term value is high, especially since we'll help you avoid an extremely expensive bad hire. It can cost you tens of thousands of dollars and untold amounts of time to bring on the wrong person.