Make Hiring HubSpot Experts Simple
An Extension of Your Team
HubSearch is the only recruiting organization devoted to building exceptional teams for HubSpot Solution Partners and HubSpot customers. We become your recruiting team and deliver the type of deep value you'd expect from an in-house talent acquisition team. We do this through our 6-step delivery process.
Our 6-step delivery process explained
01 Discovery Call
Booking your Discovery Call with HubSearch is the first step toward an amazing new hire! Your team needs to grow, but your current recruiting strategies are falling short. During this 30 minute call we'll discuss your hiring needs & goals, the HubSearch delivery and pricing models and next steps.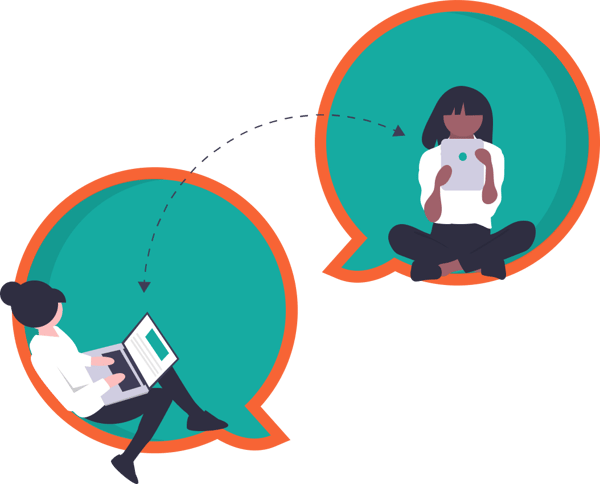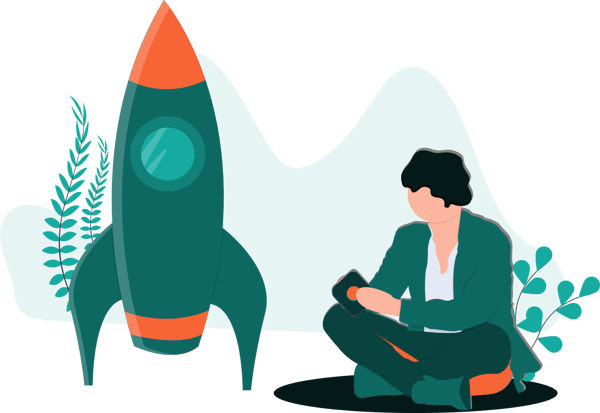 02 Launch
Launch is all about data gathering, expectation setting and alignment. Through our Launch process, the HubSearch team will gather all the information needed to build and execute a tailor-made interview and sourcing strategy.
03 Activation
Go time! The heavy-lifting begins and we get to work engaging and activating candidates. We don't deal in applicants and we will never re-post your job. Our role is to interview and introduce candidates into the interview process who would never have otherwise applied.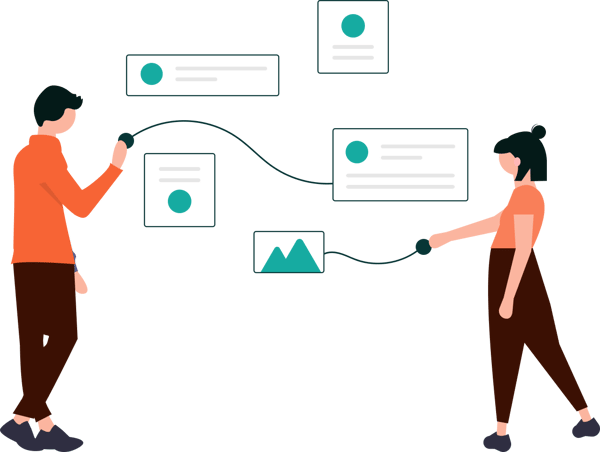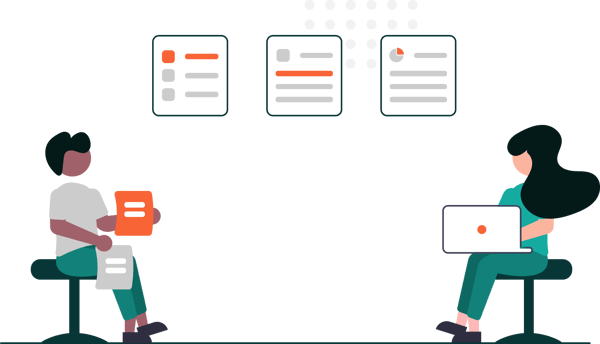 04 Interview
HubSearch recruiters are expert interviewers and we conduct the first round interview. We build custom interviews for each search based on skill and culture fit. When a candidate passes our interview, we book them directly on your calendar for the next round. You and your team simply show up to booked interviews and get us fast feedback. We handle everything else.
05 Offer & Close
We've found your rockstar! Time to close. We handle every part of the offer and closing process after we collaborate to build a closing strategy. Once we secure a signed offer letter we walk your new teammate step-by-step through giving notice and their exit to ensure a seamless transition.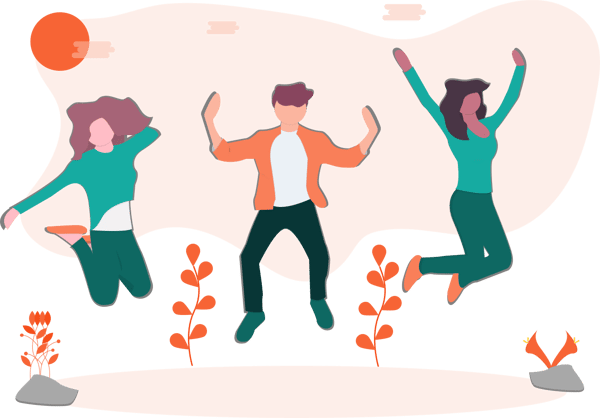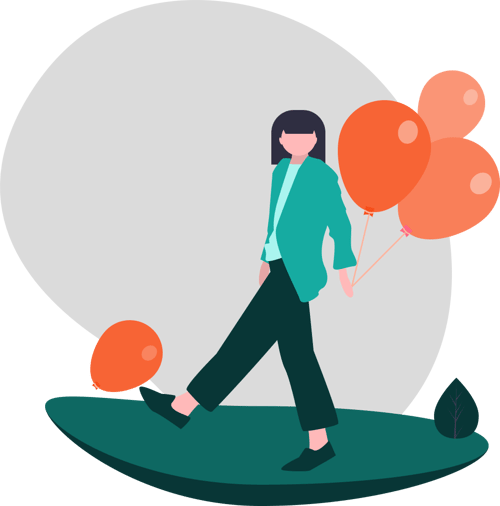 06 Onboarding & Retention Plan
Our job isn't done once your new teammate starts. Our job is never done. We take pride in going above and beyond for our clients which includes Talent Program Consulting services at no additional cost. Smooth onboarding, retention planning, performance measurement strategy, etc... We have become your talent acquisition team and you can count on us to help you protect your investment in your team and your talent.
Download the HubSpot Ecosystem Salary Guide
2021 saw a big shift in salaries for the HubSpot ecosystem. Stay up to date, download the salary guide.
Don't Wait for Applicants
4
Average Interviews to Fill a Position
5
Average Weeks Until a Successful Hire
$10.0
M
in Client Self-Investment
You Only Speak with Finalists
Stop wasting your precious time on bad interviews. On average, we only need to introduce 4 candidates before an offer is made.
We Move Fast
Mark your calendar and expect a signed offer in about 5 weeks. You don't have time to wait 3-4 months for your hire.
Invest in Your Growth
Our clients have invested over $10 million in first-year salaries into their team through HubSearch hires! That's money that will help them grow, wow their clients, and return on the investment.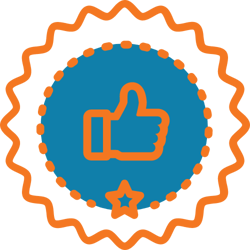 We Stand Behind Our Work with a 90 Day Guarantee
If your new hire chooses to resign or is terminated in the first 90 days, you will receive a pro-rated refund and we'll restart our search.