So you've pulled the trigger on HubSpot SalesHub Pro or Enterprise, your organization depends on that suite of tools to be the source of data truth and to store and organize one of the most valuable resources a company has = data. But you have no one on your team who really understands how to optimize, automate, secure, manage and get maximum ROI out of the system. Why?!
You've purchased and are paying for a world class data management tool in your HubSpot CRM but you consciously have made a choice not to support that tech purchase with the talent needed to make the purchase worth it. You've bought a Cadillac and then hired a three year old as your chauffeur? Makes no sense. If you did not want to invest in the talent to run the platform, running your business on spreadsheets may have been the way to go (it 1000% is not but you understand the analogy).
Investing in a tool like the HubSpot CRM requires an investment in talent. You can choose to train existing team members if you have someone on the team who is technical enough and has the bandwidth, but much more likely you're looking at a new hire. Your HubSpot CRM Administrator. Luckily that profile can mean a great deal of things. Some Admins are exclusively technical systems managers, while some cross into RevOps and business strategy territory. It all depends on what your organization needs but regardless of who you hire, below are three of the top reasons you can't live without this person.
Data is Money. Manage it wisely.
You wouldn't let your team of early career BDR's, smart savvy and amazing as they are, manage your 401k. Why? Because they aren't qualified, don't have the right skills or experience and frankly it isn't their job. Exactly the same with the data in your CRM. Your organization has converted money into data, probably over many years and that data lives in your HubSpot CRM. Handing the management of one of the most valuable assets your company has to team members who aren't qualified to manage it is one of the biggest mistakes we see organizations make. It results in sloppy, poorly organized, no longer useful data. AKA wasted money.
In a very real way your data is currency. You've worked extremely hard to acquire that data (or maybe paid huge sums of money for lists), it must be protected and cultivated. This is the primary role of your Admin. Protect and cultivate the data so it is maximally useful for the organization.
Revenue Opportunities
The HubSpot Admin is not a cost center hire, but no one would blame you if at first glance that was your assertion. To the contrary, your Admin's role is to work across team borders with Sales, Marketing, Support and even Engineering to share data insights and identify opportunities to leverage data to drive revenue. Your Admin isn't a mindless robotic button pusher. This person has the front row seat to the story your data is telling your company. This is the person that helps key revenue teams use the CRM to increase lead flow, identify conversation opportunities, manage highly segmented lists of future opportunities and much much more.
If you are just using your HubSpot CRM as "data storage" you're missing the point of a CRM.
When your CRM is well set up, highly organized, customized to your workflows and has a smart savvy Admin managing it becomes a key member of your revenue strategy. It makes everything your Sales, Marketing and Support team touch more valuable and more likely to produce revenue.
The Why of It All. Your CRM as an Insight Engine.
Ever had to make a tricky business decision and you knew beyond a shadow of a doubt that you did not have the right information to make the best choice? Of course you have, we've all been there. It's a terrible feeling. The good news - It is avoidable through investment and intentionality in your CRM.
Your CRM doesn't just store your data (unless you're only using it as a data dump…which defeats the entire purpose of CRM). Your CRM is your insights engine and is the tool that when handled by a professional, tells you what is going inside of your business and why. The why is elusive and incredibly valuable. Your Admin is responsible for making sure your data can get you to the why behind various happenings in your organization. Positive or negative outcomes must be understood. If sales are way up, obviously that is fantastic. WHY?! What is working and how do you replicate it consistently and build upon it. Sales are down, WHY?! What is missing and how do you course correct. On and on this list could go. Your CRM Admin is a key played in answering these types of questions and getting to the all important insights that "why" brings you.
Having a HubSpot Admin on your team is absolutely critical for any organization that relies on the HubSpot CRM as its data system of record. Good news / bad news: These people exist and are extremely valuable additions to a team, BUT they are all employed, very difficult to hire and extremely unlikely to apply to a job post because they have no motivation to do so. The HubSpot Admin is a hire that will be very tough to make without a strategic recruiting partner. HubSearch has spent years mapping the HubSpot talent in North America and has the best network of HubSpot Admins of any company on the planet. We're ready when you are.

Let's help you find your HubSpot Admin:



Watch Jason Azocar and Kyle Jepson of HubSpot Academy,
discuss Why the HubSpot Admin is the Next Big Hire:
About HubSearch
MarTech is complex. Hiring MarTech experts and strategists should not be. We're here to help through our 6-step delivery process. HubSearch is the leading recruiter devoted to building exceptional teams for organizations and agency partners running complex Tech Stacks inclusive of CRMs such as, but not limited to: HubSpot, Salesforce, Marketo, Eloqua, Zoho, Klaviyo, Microsoft Dynamics, Pardot, Monday.com. We integrate with your team and deliver the type of deep value you'd expect from an in-house talent acquisition team.
Our simple 6-step delivery process explained


01 Discovery Call
Booking your Discovery Call with us is the first step toward an amazing new hire! Your team needs to grow, but your current recruiting strategies are falling short. During this 30-minute call, we'll discuss your hiring needs and goals, the HubSearch delivery, pricing models and next steps.


02 Launch
Launch is all about data gathering, expectation setting and alignment. Through our Launch process, we will gather all the information needed to build and execute a tailor-made interview and sourcing strategy.


03 Activation
Go time! The heavy-lifting begins and we get to work activating and engaging candidates. We don't deal in applicants and we will never re-post your job. Our role is to interview and introduce you to candidates who would never have otherwise applied.


04 Interview
HubSearch recruiters are expert interviewers and we conduct the first-round interview. We build custom screenings for each search based on skill and culture fit. When a candidate passes our interview, we book them directly on your calendar for the next round. You and your team simply show up and get us feedback. We handle everything else.


05 Offer & Close
We've found your hire! We work with you to build a closing strategy, and handle every part of the offer and closing process. Once we secure a signed offer letter, we walk your new teammate step-by-step through giving notice and their exit to ensure a seamless transition.


06 Onboarding & Retention Plan
Our job isn't done once your new teammate starts. We take pride in going above and beyond for our clients which includes Talent Program Consulting services at no additional cost. Smooth onboarding, retention planning, performance measurement strategy, etc. We have become your talent acquisition team and you can count on us to help you protect your investment in your team.


We Stand Behind Our Work with a 90 Day Guarantee
If your new hire chooses to resign or is terminated in the first 90 days, we'll restart our search. Book a no-strings consultation to learn more.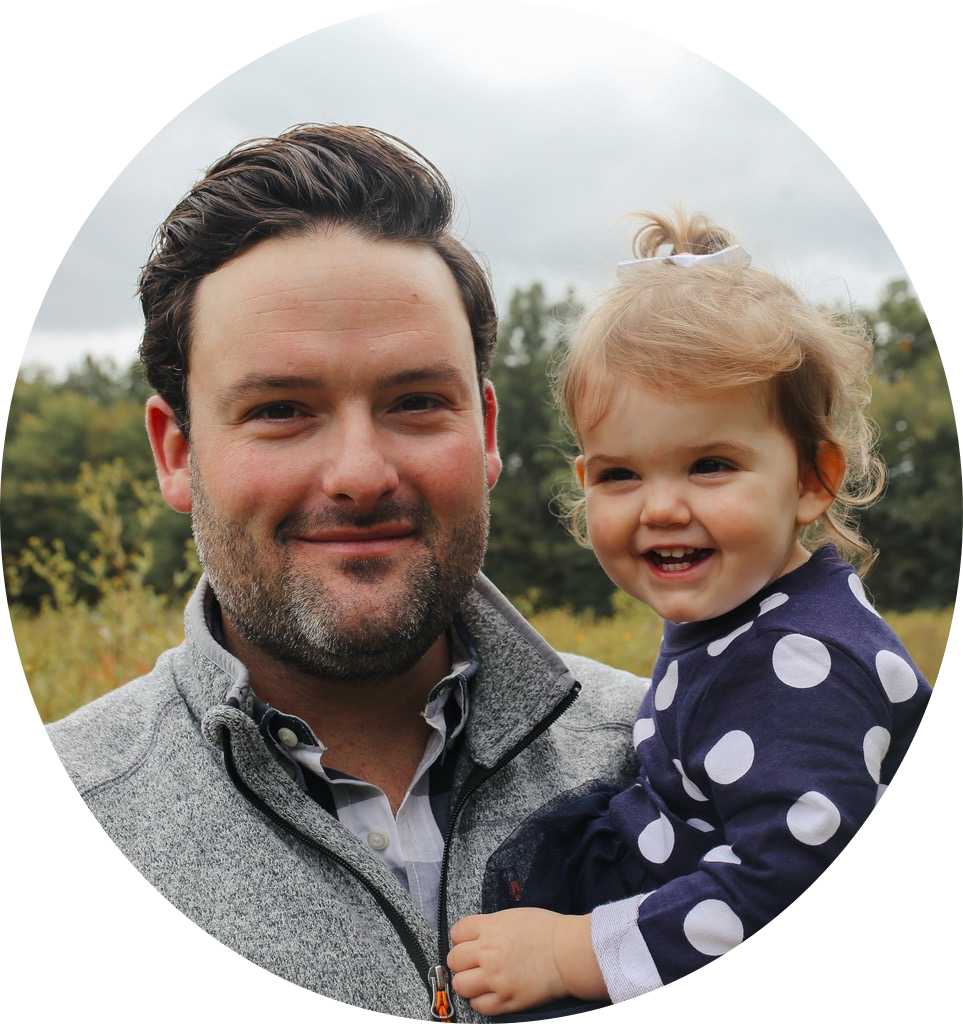 Jason Azocar
Jason is a former HubSpot Recruiting Manager, a leader and a start-up veteran. A passionate team builder and an expert in recruiting and talent acquisition program design.