Staring at a blank computer screen, calculating the best word choice for your typed departure. Then asking yourself, "Two weeks? One week? A month? Should it be hand-delivered or emailed?"
Whether you've made the transition or someone you know has, handing in your notice is nothing out of the ordinary. The reasons for the decision often vary between individuals but ultimately there has been a shift in your intentions and pursuits with your current position. And that's okay! Maybe you outgrew your role and there is no opportunity for upward mobility. Maybe you want to switch industries. Relocation. Better pay. Whatever your "why" is, there is a "right" way to deliver your resignation to your boss and professionally leave your job at the company.
What Not To Do
Before you get ahead of yourself and start bragging about your new job, don't. It's one thing to be excited about the next step in your career, and another to flaunt your new status as if it's a prize to be coveted. Making yourself seem superior to your soon-to-be former colleagues will only create last minute discord, and that is not ideal for your final image. Instead, spread the positivity to your team about the valuable experience you now have in your memory bank. Show them how much you care about the time you spent crunching numbers and brainstorming new ideas during those early morning meetings. It will mean a lot.
The Resignation Letter
While it's entirely your choice to leave your role, a resignation letter should be given to your boss explaining when you are leaving, and the reason why if you so choose. Handing in this notice two weeks before your desired last day is not only respectful and considerate to your employer, but it also gives them time to process losing a member of their team, and start the search for a replacement. Email is a perfectly acceptable way to share the news, hand delivery, or a printed copy if you so choose. Just remember to reflect on your time spent with the company, while maybe including what you have learned and how you have grown.
Cover Your Bases
Make sure you get in touch with your Human Resources Department to verify the details of your salary, benefits, and changes in health insurance if applicable. Once you have squared away the formalities, don't forget to say goodbye and offer help! You might have been with your team for a number of years, or a short time, nonetheless, thank them for the opportunity to work together and ask if there are any final requests in which you can lend a hand. Solidifying a positive and lasting impression on your team is something that exemplifies your genuine nature and commitment to "people."
So go, and be confident in your future endeavors, just don't neglect the well wishes for your former work family. As your excitement builds for your new job, remember to keep these practices in mind, and your transition will surely be as seamless as possible.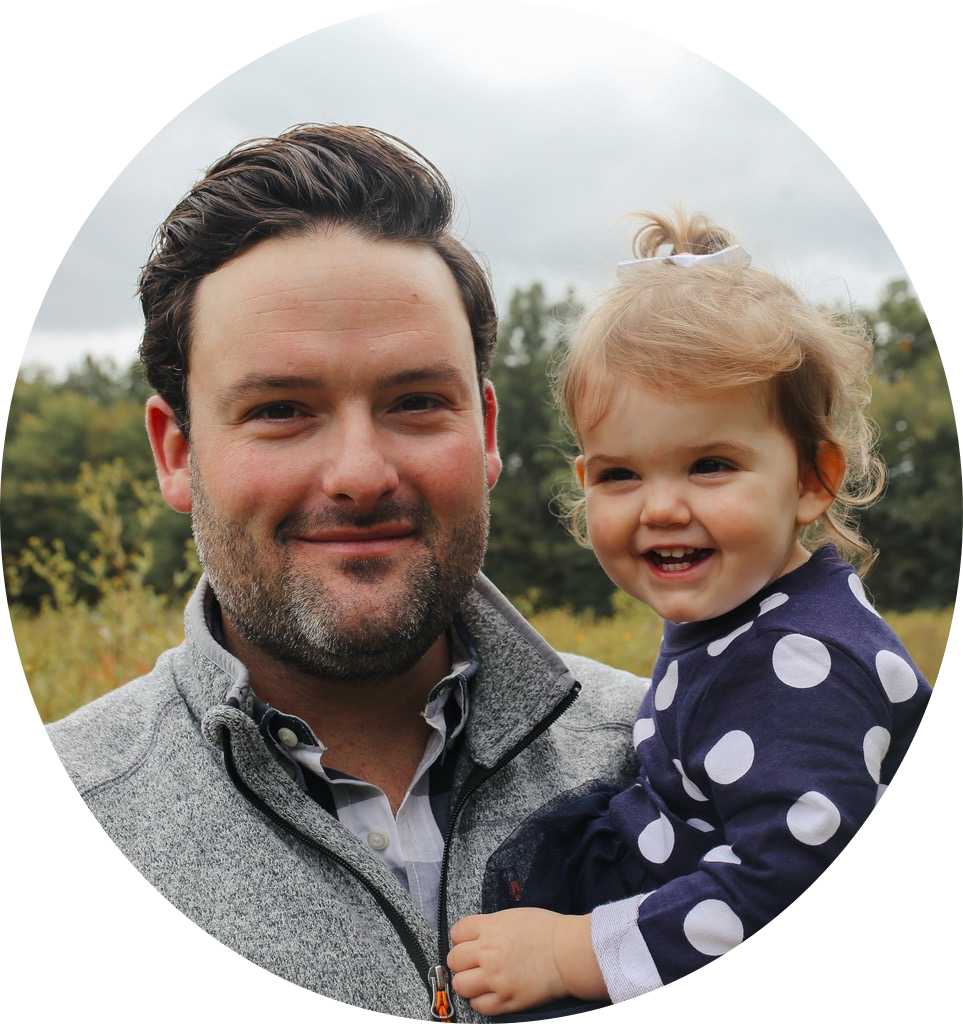 Jason Azocar
Jason is a former HubSpot Recruiting Manager, a leader and a start-up veteran. A passionate team builder and an expert in recruiting and talent acquisition program design.