OneClick Code Case Study
OneClick Code engaged HubSearch for an exceptional Marketing Operations professional. They hired two.
Overview:
OneClick Code retained HubSearch to execute a single search; an exceptional Marketing Ops professional. During the search, HubSearch delivered such strong candidates that OneClick decided to make multiple hires!
OneClick Code needed a Marketing Operations professional ASAP
Leadership had planned a future Revenue Operations hire
HubSearch introduced several exceptional candidates making it a no-brainer decision for OneClick to make multiple hires ahead of the hiring plan.
Deliver a Marketing Operations professional with HubSpot experience
Delivered two top-notch candidates
OneClick hired two HubSearch candidates, one ahead of plan.
THE SITUATION
OneClick Code was experiencing growth, and marketing was stretched thin. They needed to hire a marketing operations professional who knows HubSpot.
HubSpot professionals are more in-demand than ever, and the best aren't actively applying to new jobs.
"

When we first started working with HubSearch we had one position in mind. They brought so many HubSpot experts to the table that we ended up with two! And we have never looked back."
THE SOLUTION
OneClick Code engaged us for one hire and instead made two. During the interview process, they fell in love with two candidates so much they couldn't pass up the opportunity.
Because of the quality and expertise of the candidates they were able to hire for their original need of marketing operations, but also a future-looking role of revenue operations. Now their marketing and leadership team has extra levels of support and expertise driving their growth.
By leveraging our recruiting expertise and our network of HubSpot professionals, we found the expertise OneClick Code needed, and then some.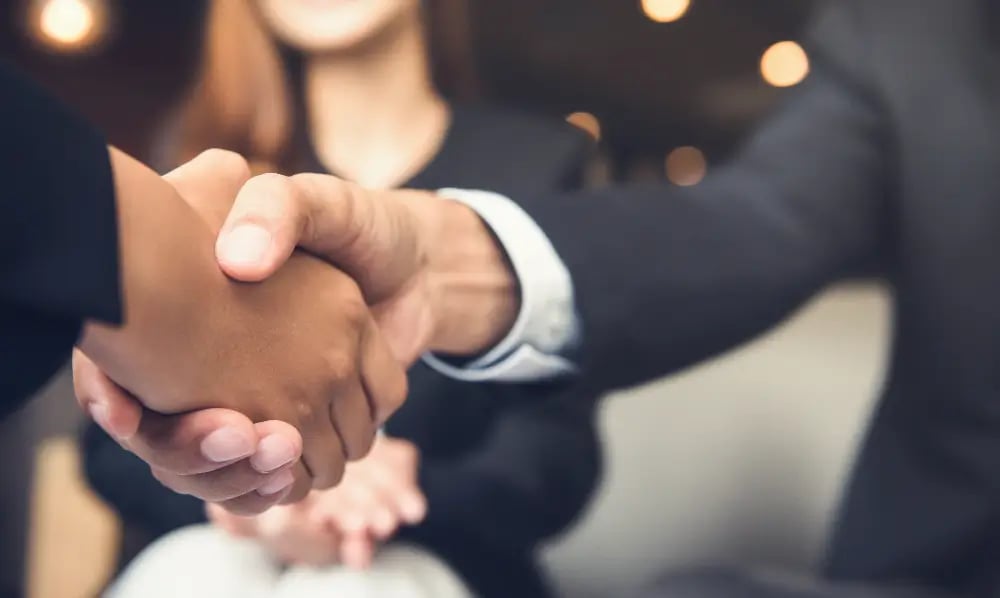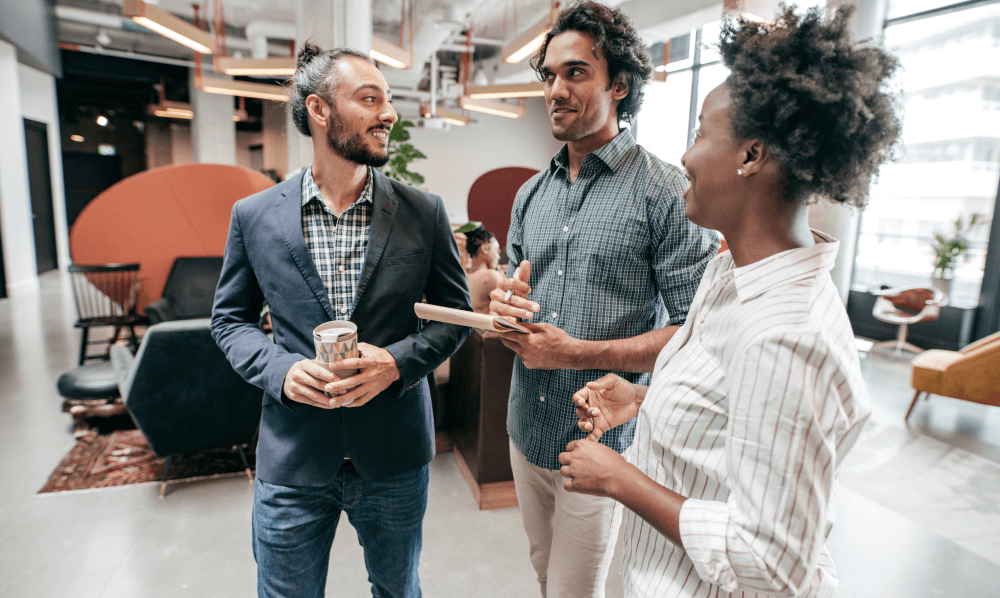 WHO IS ONECLICK CODE?
OneClick Code is a trusted data partner dedicated to streamlining the code-sourcing process for all parties in the roofing industry while increasing efficiency and transparency for all stakeholders in construction and restoration.
Contractors and adjusters are using outdated, manual systems to gather building code information to create roofing estimates leaving money on the table and wasting massive amounts of time. OneClick Code, gives you the accurate information you need in the click of a button. Save an hour on every roof and build defensible estimates in OneClick.
WHO IS HUBSEARCH?
We are THE experts in HubSpot recruiting. Our clients work with us because of our network of HubSpot professionals, and because we become your recruiting team and save you time, energy, and wasted effort.
We recruit and deliver skilled HubSpot professionals so teams can reach their full potential and people find their dream jobs.
If you are looking to grow your business and your team, schedule time with us.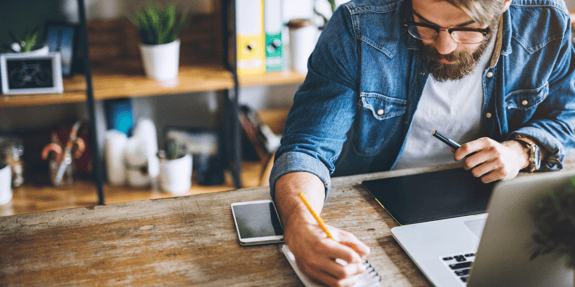 YOUR HUBSPOT ROCKSTAR IS WAITING