Uncle Jake Media Case Study
HubSearch is a trusted partner for HubSpot customers and agencies of all sizes and stages, including founder-only organizations. UJM retained us to hire their first full-time employee.
Overview:
HubSearch isn't only for Elite HubSpot Solutions Partners and well funded start-ups. We have helped many small organizations hire early, non-founding team members. In this case, we helped the three founders of Uncle Jake Media (UJM) make their very first full-time hire. We could not be more grateful to have been trusted as part of their growth journey, and with such a monumental milestone.
HubSearch drove the search for UJM's first ever full-time Marketing Account Manager, ensuring a strong foundational role and culture fit.
HubSearch delivered several finalist-caliber candidates to the founders within the first month of our engagement, and navigated the entire process to keep UJM focused on their clients and business.
Find UJM's first non-founding, full-time team member
Delivered several right fit candidates for their Marketing Account Manager role
Secured UJM's very first employee to own the UJM client experience
THE SITUATION
UJM is a small company that needed to make a move from a contractor to a full-time employee for its account management function. UJM had several clients at the time whom they didn't want to lose marketing momentum during their people transition. In order to prevent disruption to the business and their client experience, UJM knew it made sense to bring someone in to support them in finding their first full-time hire.


Brady Williams of Uncle Jake Media recalls the decision making process:

"We knew we had to do something quickly. It made sense for us to invest in trusting someone who hires top HubSpot talent. We're not recruiters, so we wanted to hand those keys to someone who could do this right the first time.

One of the reasons we went with HubSearch is because of their knowledge and experience with the logistics of recruiting. We are virtual and capable of working with talented people anywhere. We didn't want to be concerned with navigating the logistics and our every move, we wanted to quickly find the right hire from the nation-wide talent available to us."
"The biggest value in having our new team member onboard is that I'm back to working on the business vs in the business. I'm able to work on growing our company, and that's priceless. In addition, our new employee is providing much better service to our existing clients than they were receiving before."
THE SOLUTION
After a thorough onboarding and alignment process guiding the UJM founders through our proprietary process, the HubSearch team was able to deliver several highly vetted candidates within the first month, while managing all of the logistics for UJM. Collectively, we were able to narrow candidates down, and make the right choice for UJM's first full-time hire.


We checked in with UJM, and we're happy to report that, "things have been great for over six months now, and hopefully UJM will engage with HubSearch again here in the near future."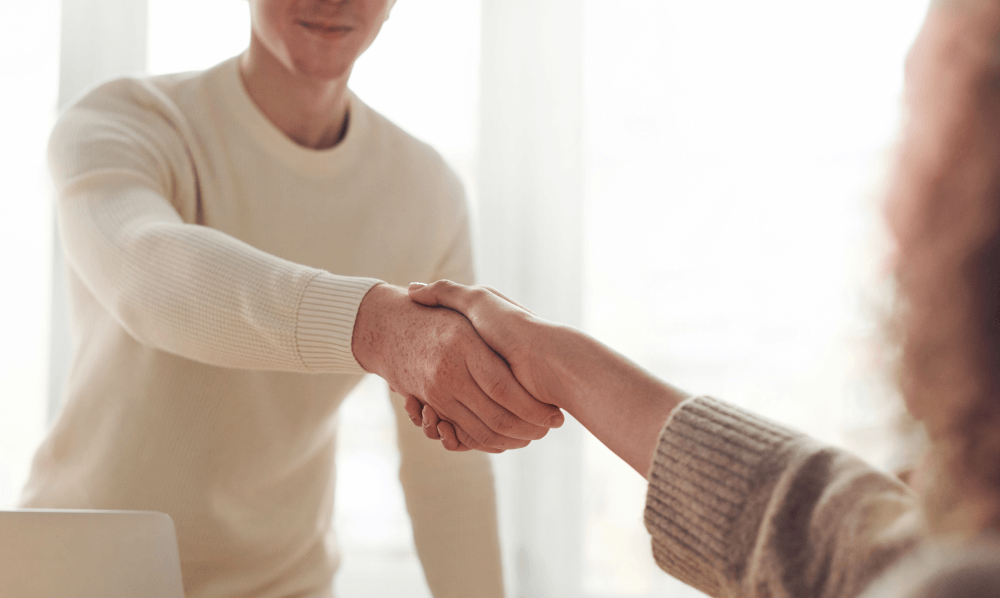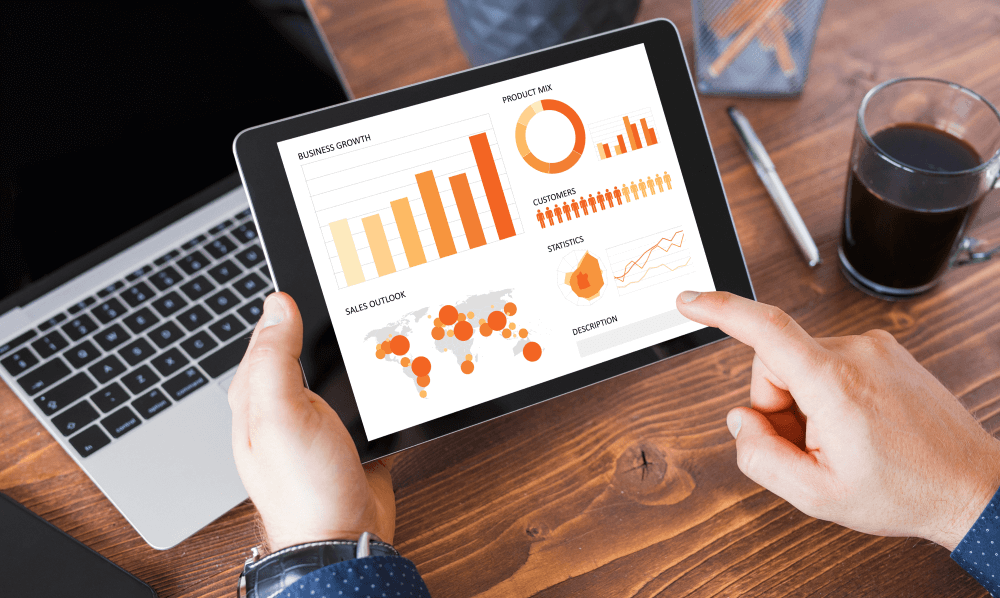 WHO IS UNCLE JAKE MEDIA?
Uncle Jake Media, a growth agency and Gold HubSpot Solutions Partner, began back in 2003 as websites were becoming more common for small businesses. There was a lot of hand coding, trial-and-error, and long hours.
Over time, the ideal function of a business website has changed from simple validation to actively attracting ideal customers. UJM shifted to address these changes in 2018, and now provides marketing strategy and lead generation for clients, while still providing the highest-quality design and development imaginable.
WHO IS HUBSEARCH?
We are THE experts in HubSpot recruiting. Our clients work with us because of our network of HubSpot professionals, and because we become your recruiting team and save you time, energy, and wasted effort.
We recruit and deliver skilled HubSpot professionals so teams can reach their full potential and people find their dream jobs.
If you are looking to grow your business and your team, schedule time with us.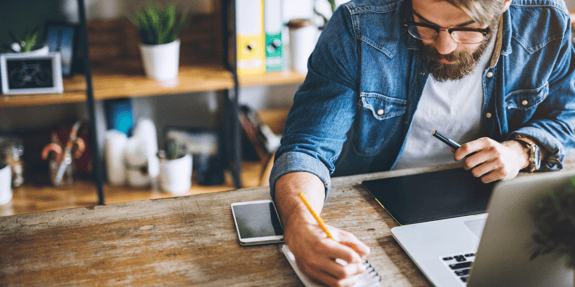 YOUR HUBSPOT ROCKSTAR IS WAITING