HubSpot's INBOUND 2023 conference is quickly approaching, and we are buzzing with anticipation! If you're attending and want to make the most out of this incredible experience, then read on; we've got you covered with some insider tips and strategies to navigate the event like a pro. Whether you're a veteran attendee or a first-timer, our event guide will help you maximize your time, meet top candidates, and expertly navigate INBOUND 2023!
Pro Tips
Plan Your Schedule Ahead of Time: Make sure you maximize your time spent at INBOUND sessions by looking at the agenda before you go. Determine which sessions are the highest priority and plan to line up for those early, since some sessions can fill up quickly. (Extra pro tip: use the "Save a Seat" feature in the INBOUND app when it drops to reserve your space in limited-capacity sessions!)

Skip the Line at Starbucks: To avoid waiting in long lines for your much-needed caffeine fix, use the mobile order feature in the Starbucks app. You'll save time and have more energy to enjoy the event!

Make Connections Quickly: Use the smart features built into your INBOUND Badge to connect with other attendees with a tap! After the event, make sure you send connection requests on LinkedIn to the people you met.

Reserve Dinner in Advance: With so many attendees, restaurants fill up quickly. Plan ahead and book your dinner reservations to ensure you have a relaxing and enjoyable dining experience.

Lunch Time Management: While the lunch tickets and food trucks offer tasty options, be prepared for longer wait times. Set aside more time than you think you'll need for lunch, as there aren't many fast food options within walking distance.

Happy Hour Opportunities: Keep an eye out for two types of happy hours. Larger companies often host big open events, while smaller companies sponsor more exclusive gatherings. Visit sponsor booths on the first day and inquire about after-hours events to score invites for these activities. These can be fantastic places to network as well as scope out top candidates! Speaking of...
How to Meet Top Candidates
The Sprocketeer Happy Hour: If you're looking to hire a HubSpot expert, the Sprocketeer Happy Hour is a must-attend event. This HubSpot user community gathering is an excellent opportunity to network and connect with potential candidates.

Engage the Highly Engaged: After a session, there will be people who remain in the room to meet and connect with the speaker. These are the people who are highly engaged, and they're often eager to discuss ideas and share insights. Strike up a conversation with them; these can be valuable connections.

Leverage Audience Participation: Those who actively participate during sessions are often enthusiastic about their field. Take advantage of this opportunity and approach them after the session using something they said as a segue into conversation.

Visit Sponsor Booths to Network: Successful HubSpot partners send their best representatives to sponsor booths. They're often top performers in their field. Get to know them and follow up with them on LinkedIn after the event to discuss potential opportunities.
INBOUND 2023 is an incredible event filled with opportunities to learn, network, and find top talent for your team. Use our guide to make the most of your experience and come away with expert knowledge and valuable connections!
Don't forget to visit us in the Sprocketeer Lounge; everyone who schedules a meeting with our team at INBOUND will receive two entries into our contest to win a year of free hiring! Sign up for your chance below: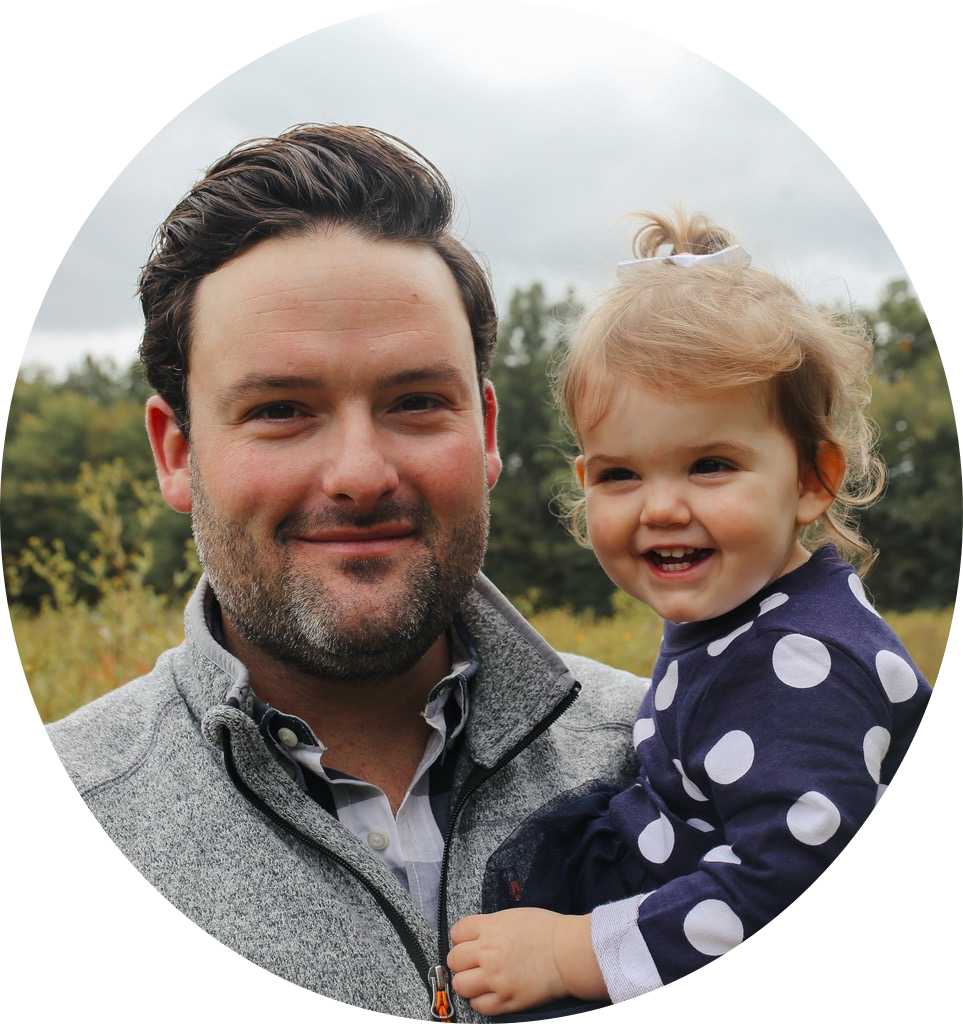 Jason Azocar
Jason is a former HubSpot Recruiting Manager, a leader and a start-up veteran. A passionate team builder and an expert in recruiting and talent acquisition program design.