We built HubSearch because we believe in the power of Inbound to help companies grow....and we want to be part of it! But alas, marketers we are not. Building a Digital Marketing agency was not aligned with our skills. Lucky for the Partners...we are professional recruiters and leaders in talent acquisition. So how do we get involved?
The light bulb moment was upon us! Let's put together a world class team of recruiting and talent pro's with one goal in mind; help the Partners scale and grow their teams while protecting their most valuable resource - their people.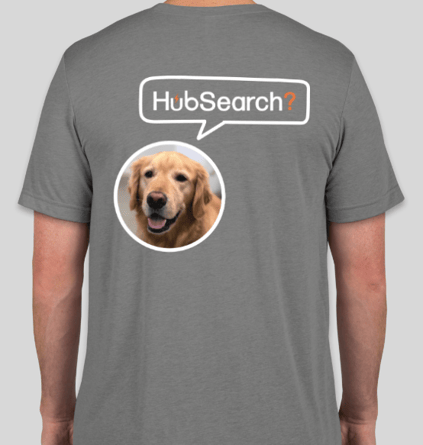 Our founder built teams and lead recruiting for HubSpot for years in Cambridge. He likes to say "I'll always bleed orange", and while we can't confirm this (because it would be messy) we have no doubt that it is the truth.
We believe that traditional recruiting agencies have it all wrong. Hyper transactional, impersonal, not committed to long term partnership, etc... All not great. HubSearch is at the other end of the spectrum.
We will do everything we can to help you grow. We will manage searches for you (of course) but above and beyond we will help you understand how to optimize your careers page, how to structure your interviews for best results, how to think about diversity and inclusion, and how to protect your people and retain your employees. All at no added cost. We want to be part of your success story.
Hey Partners - we are here when you need us!
- The HubSearch Team