It's up to you. What you put into LinkedIn, is what you get out of it! LinkedIn is a force to be reckoned with that has, quite frankly, exploded in popularity in the past few years. Here is a platform that you can employ to bring your resume to life and digitize your personal brand image. Think of LinkedIn as a business card. You wouldn't want to hand a sloppy, unprofessional, and unsophisticated business card to your future employer, so don't let your profile fall into those categories! Take advantage of the ways in which you can create a successful and professional LinkedIn profile with these ideas.
You're the Brand
Your profile is the first thing potential employers and connections see when they reach your LinkedIn. Your profile is your brand image, so choosing the right picture and background photo while crafting a meaningful headline and summary, ensures clear and effective communication of your personal brand. Quite simply, put your best foot forward. Avoid blurry images that are lacking in professional tone and select a background photo that flows with your page and reflects your areas of interest.
Most use the headline to display their current job title, but in fact, this space can serve as an opportunity to articulate your work style and how you view your position. In the same vein, the LinkedIn summary can take your page to another level if you take advantage of this space! Here is where you can fully express your passions and skills in your own individual voice, so that visitors can get a glimpse into your personality and goals.
Tell a Story
Now that you have established your brand, tell your brand story. Once you have filled out the basic elements of your profile, add some life and presence. It's time to grow your network, implement skills updates, and share industry stories! Don't be afraid to initiate connection requests, especially when adding a personalized note, because it gives you yet another chance to tell your story.
Part of your story includes the skills and certifications you have obtained, or are in the process of completing. Be sure to add any relevant skills updates periodically to your profile as they provide a deeper understanding of your capabilities as a professional in your industry.
Just like Instagram or Twitter posts, LinkedIn posts offer the same engagement. Consider sharing about fellow connections, team members, or successes in your company. Posting content that you have recently read, such as articles, or news stories, or maybe other interesting fields, keeps your profile active. An active profile means more chances for dialogue with your connections and a better look at your true investment in your career and passion for learning and growth.
Regardless of your job status or level of expertise, LinkedIn can be utilized by anyone, no matter what stage they are on in the professional journey. The key is to be smart about your profile without dismissing its potential as a powerful recruiting and networking tool.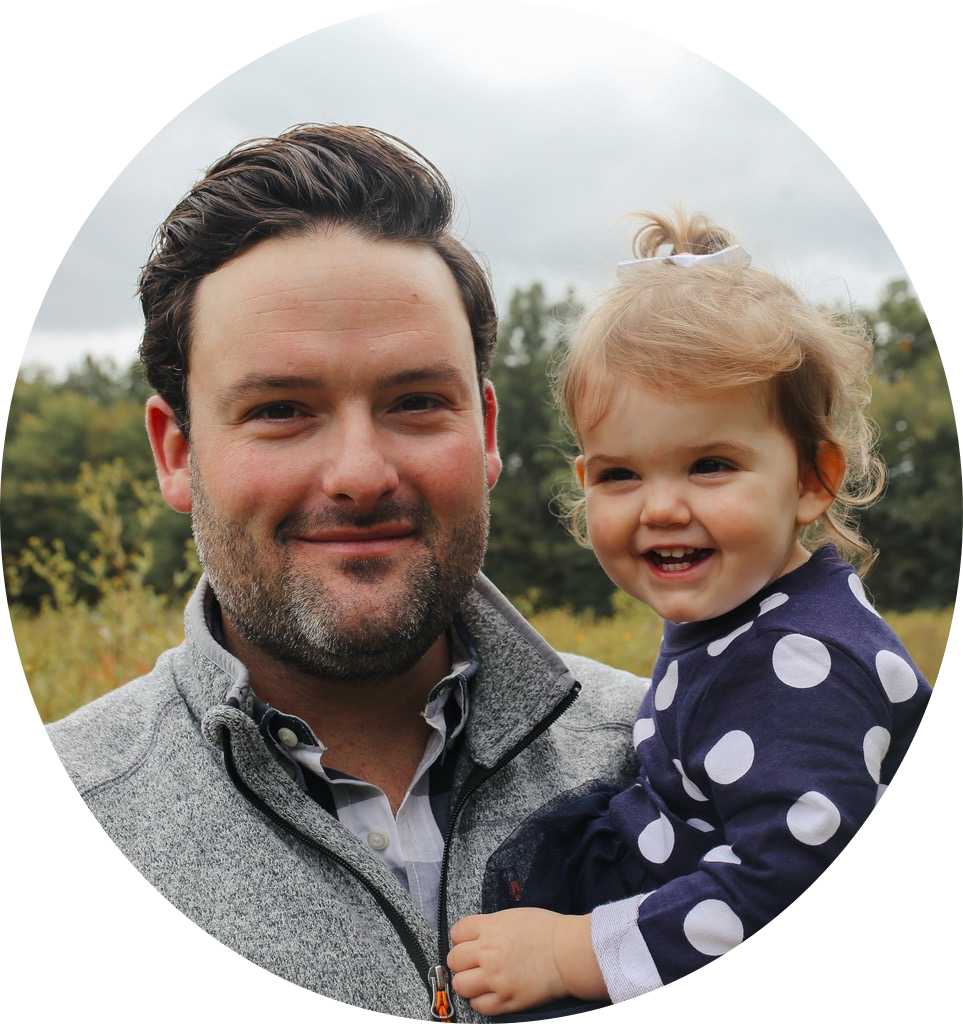 Jason Azocar
Jason is a former HubSpot Recruiting Manager, a leader and a start-up veteran. A passionate team builder and an expert in recruiting and talent acquisition program design.