You don't want it to be a guessing game, a metric that you think you have figured out without even testing! What is it? Employee satisfaction. If you are striving to be a supportive and compassionate leader of your business, you need not neglect your team's sentiments. Other than the weekly meetings, email check-ins, or lack of employee groveling that you could only assume to be a good sign, it's time you went deeper. There is intricate and detailed software available that allows you to dive below the surface of traditional employee satisfaction measurements. Below is a compiled list of the top five tools.
15Five
15Five acts as a remote touch point. While many businesses have changed to operate with their teams remotely, 15Five fits into this methodology. 15Five is a valuable software to build relationships with your team even though you're not face to face! This idea ties into employee satisfaction as 15Five boosts employee engagements and communication among the group. There is a level of transparency online between your team and opportunities to encourage those and their accomplishments. There are built in forms and "check-ins" to survey your team on how they are "feeling" with the opportunity to offer their feedback. 15Five is a versatile tool to navigate your company growth while targeting employee satisfaction by developing conversations with your team.
Tinypulse
Like the name suggests, Tinypulse will take the "pulse" of your team. It's a pure leader employee connection platform, with a three point structure. Tinypulse offers a library of survey questions and templates that you can use to get feedback from your team with a considerable breakdown of the data and insights. Launching Tinypulse in your business to measure your employee satisfaction will help you get a better indication of your company culture and how you can become a better leader as a result.
Connecteam
A great app that solves two problems! Connecteam makes communication with your team easier, while boosting engagement from everyone. Connecteam gives you the ability to analyze your team's feedback so that you can better understand their thoughts about their work environment and job tasks. This app is highly functional, as it comes with built-in surveys and polls that you can easily distribute to your team in the app. And because the ever-popular "suggestion box" has been a modality for quite some time, the app comes with a digital suggestion box too. Connecteam would be an ideal tool for any business, especially those who are looking to increase and understand employee satisfaction, along with improving group communication.
Zoho Survey
Don't overlook ZoHo Survey for your own internal use as a company by labeling it "just another survey software." Zoho Survey is good at its foundational purpose: surveys. You may be thinking that surveys are an overused indicator for employee satisfaction, but when done correctly and with thought, they can be highly effective in producing results. Zoho even gives you the option for an employee or a customer survey because they understand the importance of taking your team's temperature. Zoho Survey would fit a business who is simply interested in survey creation and analytics for their team at a relatively low cost.
Monday
Monday is the start of the work week for most, but also the name of this multifaceted software interface. In addition to organizing your team's projects, presentations, calendar, and notes, they also offer a chance to create employee surveys. Survey construction on Monday differs from other platforms as their surveys are done through "Forms" in order to field small product research studies. The results are then presented visually with charts and graphs. Consider Monday for a more in depth process of determining employee satisfaction, while also taking advantage of it's other uses.
While annual performance reviews are important, measuring employee satisfaction is so much more than a number at the end of the year. Truly building an ideal space for your team where they can learn and grow will only generate more appreciation for your efforts as a business. Consider these tools if you are passionate about accomplishing your goals and supporting your team.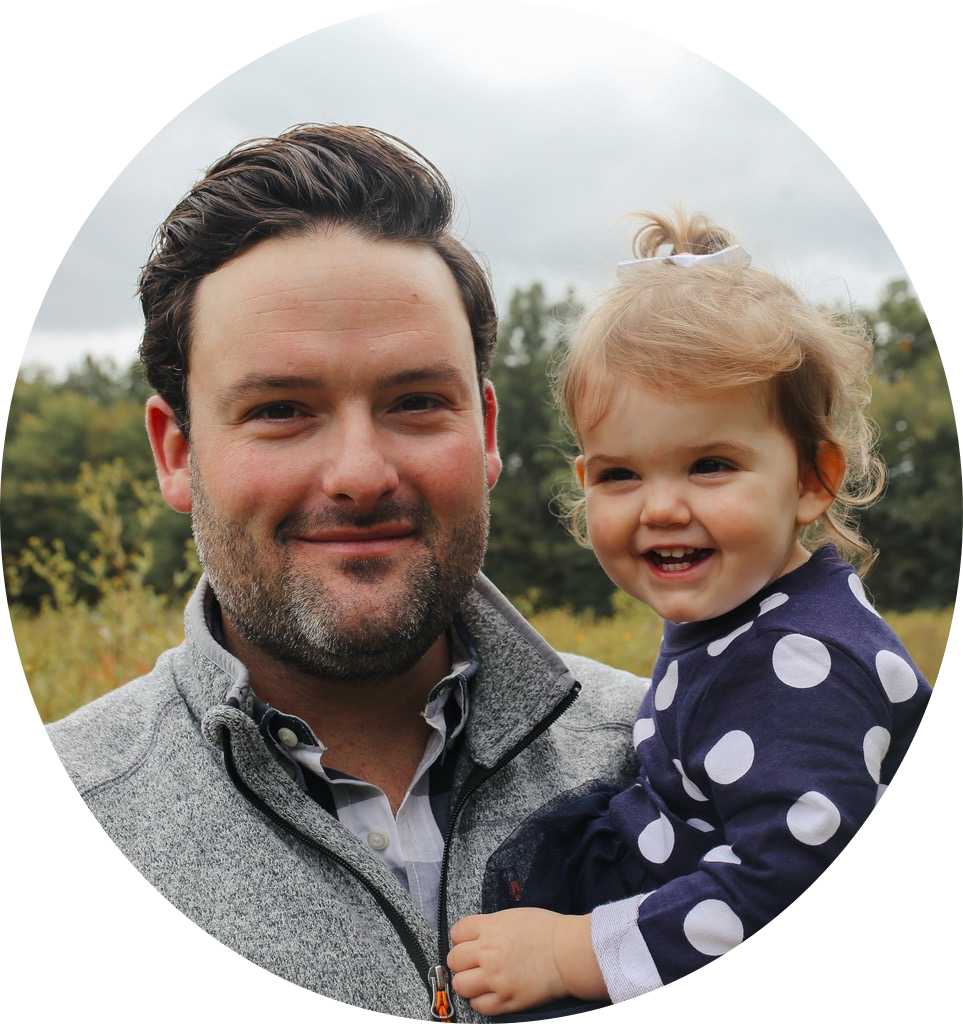 Jason Azocar
Jason is a former HubSpot Recruiting Manager, a leader and a start-up veteran. A passionate team builder and an expert in recruiting and talent acquisition program design.