You struck gold and hired the perfect person to join your team… congratulations! Now comes the next step: developing the perfect onboarding plan to ensure a smooth transition. Did you know an effective onboarding process can increase employee retention by 82%? That's pretty significant! At HubSearch, we know that one of the most crucial components of onboarding is creating a comprehensive 30/60/90-day plan for your new team member, so let's get started.
What exactly is a 30/60/90-day plan? It's a strategic tool designed to enhance employee retention, engagement, evaluation, and overall value to the company. By setting goals and objectives over the course of the first 90 days, you can effectively evaluate your new hire's performance. The best part? You don't have to create this plan alone. At HubSearch, we recommend collaborating with your new team member to establish mutually beneficial expectations and goals. Communication is key to a successful onboarding experience!
Road map to 30 days
The first 30 days with a new team member are critical to ensure a smooth transition and set the stage for their success. It's important to familiarize yourself with your new hire and how they fit into the company culture. Take the time to observe how they operate and contribute to the team to get a better understanding of their strengths and opportunities for development.

One effective strategy is to schedule one-on-one meetings with their colleagues and team members, allowing them to establish personal connections while learning about different roles within the company. Frequent one-on-one meetings with their manager will also be very important during this time as they learn and take over the role. Encourage open communication and provide opportunities for feedback, as this will help your new hire feel more comfortable and supported.

During these first 30 days, it's essential to establish clear expectations and goals. Creating SMART goals (Specific, Measurable, Attainable, Realistic, and Timely) will help you and your new team member stay aligned and focused on what needs to be accomplished. This approach also helps assess how the new team member performs when given specific objectives while adding value to the company.
Preparing for day 60
So, you and your new team member have reached the 60-day mark of your onboarding plan. By this point, you should start seeing your new hire moving at their own pace, accomplishing tasks with little guidance, and contributing to the team's success. But let's not forget the importance of collaboration. As your team member grows in confidence, it's even more crucial to provide feedback and continue fostering a positive, supportive environment.

At this stage, it's important to continue reinforcing the good work your team member is doing. Nothing is more demotivating than feeling like you're not doing a good job. So take the time to recognize and appreciate their contributions. You should also have communicated any areas where they can improve, allowing them to work on enhancing or gaining new skills.

As your new team member begins to work more independently, encourage them to pay attention to those areas where they know they need to improve. Providing opportunities for growth and development is key to keeping your employees engaged and motivated. Remember, investing in your team's success is crucial!
Hitting the 90-day mark
Congratulations, you and your new team member have reached the end of the 30/60/90-day plan! But don't stop there, as the next step is to create a strategy that sets them up for success throughout their career with your company.
Schedule a one-on-one meeting with your new team member to provide feedback on their performance and discuss the results and findings of their first 90 days with your company. Collaborate and explore ways to continue adding value to the company as a team beyond the 30/60/90-day plan.
This meeting is also an opportunity for the new team member to share their observations about the company during their first 90 days. Encourage them to share their plans to improve their role, department, or the company as a whole. By opening up this discussion, you can gather valuable feedback and insights that can lead to further improvements and increased value for the company.
We hope these tips for a successful 30/60/90-day plan help with onboarding your new addition!
Want to learn more about developing an effective onboarding and 30/60/90-day plan to increase retention and employee satisfaction? Talk to our People Operations team today: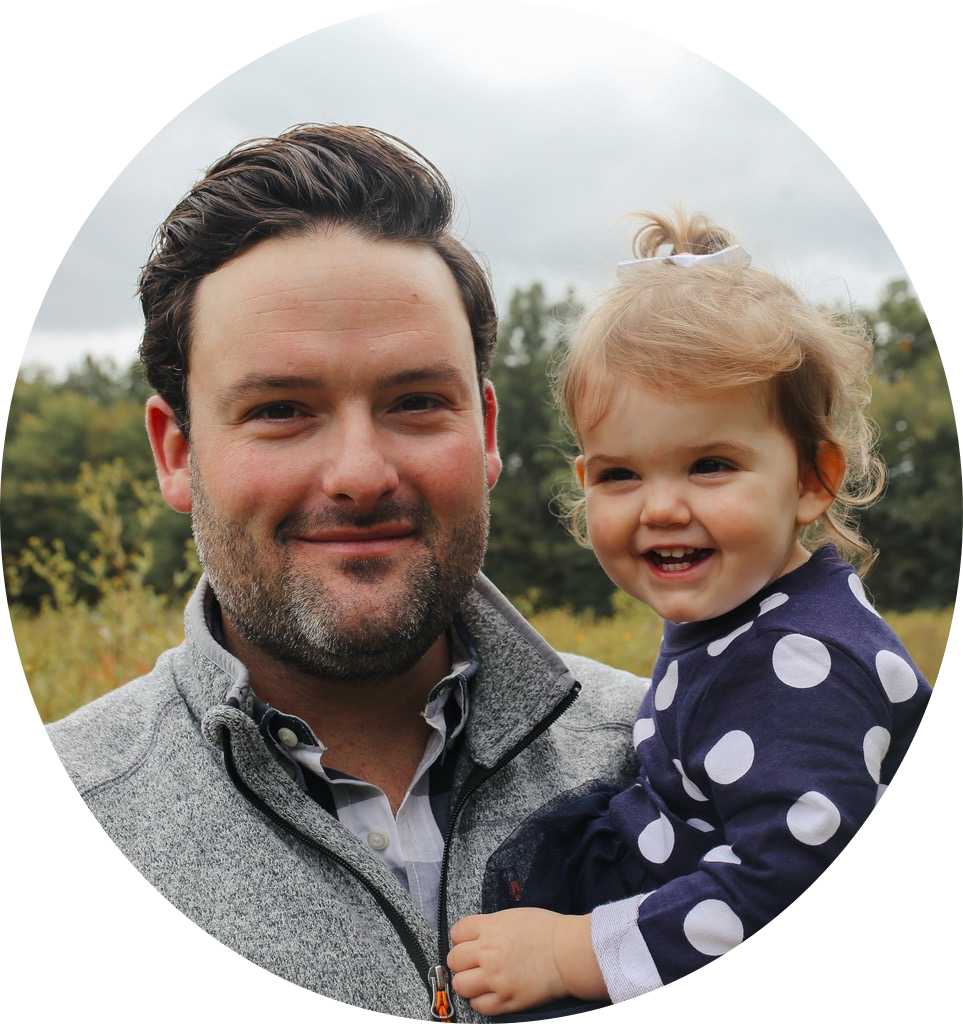 Jason Azocar
Jason is a former HubSpot Recruiting Manager, a leader and a start-up veteran. A passionate team builder and an expert in recruiting and talent acquisition program design.