Finding the right person for a role within the HubSpot ecosystem is no easy task, but it is a critical one. As a former HubSpot employee, I've seen partners and customers alike face a number of issues when it comes to recruiting for these positions, such as sifting through low-quality resumes from job board postings or hiring the wrong person because they didn't know exactly what to look for. I knew there had to be a better way, and thus, HubSearch was born.
As a recruiting agency, we aim to revolutionize the hiring process and bring on top-notch talent for HubSpot partners and customers. We recognized the shortcomings of staffing agencies and set out to create a game-changing approach to hiring that eliminates the transactional, impersonal, and disappointing experiences you may have encountered.

The Broken Recruiting World
Let's face it: staffing agencies have a reputation for being impersonal, draining your wallet, and wasting your precious time. They promise the world but deliver subpar candidates who aren't the right fit for your company. How did it come to this? Here are just a few issues plaguing traditional staffing agencies:
Low-Value Services
Staffing agencies are notoriously focused on getting clients in and out of the system with a candidate, regardless of whether they're a good fit or not. This results in a loss for everyone except the agency, which collects their fee and provides subpar results. The process is often a rushed one: post the job on various job boards and hope for the best. Unfortunately, this approach only attracts those actively seeking employment, many of whom aren't qualified for the position they're applying for. This leads to an overwhelming stack of resumes to sift through, with no guarantee of finding a suitable candidate. It's no wonder the traditional approach to hiring is failing.
Traditional staffing agencies are notorious for pushing candidates through the system regardless of whether or not they're truly the right fit for the position. They often prioritize speed and quantity over quality, leaving everyone except the agency itself disappointed with the results.
This is due in part to the method that many staffing agencies use: they repost your job on various job boards, hope for the best, and present you with a stack of resumes from applicants who check some boxes. Unfortunately, this approach only attracts those actively seeking employment, many of whom may not be qualified for the position they're applying for. Your time is wasted, and you're left with no guarantee of finding a suitable candidate.
Impersonal Interactions
Prepare to be treated like just another face in the crowd. Staffing agencies are more concerned with meeting their quotas than building a relationship with you. They skim through your job posting and resumes, providing minimal information about candidates. Their cookie-cutter approach means they ask the same generic questions to every potential candidate, barely scratching the surface of what truly matters for your team:

Why are you looking for a job?
What type of position are you looking for?
What is your salary expectation?


Although these questions have a place and are important, they fail to consider things like culture fit, and they don't provide proof of expertise of the skills necessary to be successful in the role.
No Guarantees
Throughout the staffing agency process, there are countless opportunities for dropped balls and disappointment. Candidates who seemed promising suddenly disappear without any explanation, leaving you back at square one. Even if the agency manages to find a decent fit for your position, there's no guarantee that the new hire will stick around. If they decide to leave or are let go shortly after starting, you're left with depleted resources and a position that still needs to be filled. It's a frustrating and costly cycle that traditional staffing agencies perpetuate, but it doesn't have to be that way!
A Different Approach: The Power of HubSearch
After a disappointing experience with a staffing agency, it's understandable if you're hesitant to outsource your hiring ever again. But it doesn't have to be that way. Enter the recruiting agency—specifically, HubSearch.
High-Value Services
At HubSearch, we don't just want to fill a position and send you on your way. We're committed to building a strong relationship with you, truly understanding your needs and finding the perfect addition to your team.
Unlike staffing firms that post your job on every board they can, we are dedicated to finding the best and the brightest candidates. We actively search for exceptional, passive candidates who are already shining in their current roles and convince them why they should work for you.
When you choose HubSearch, you're working with talent sourcers who recruit top talent from our network of HubSpot professionals. We become experts in your specific field to understand your dream candidate, and then we find and deliver them to you.
Valuing Relationships
We're not here to hand you a pile of resumes and wish you good luck. From the very beginning, we partner with you to define what you're looking for in a candidate and create a customized search tailored to your needs.
Unlike staffing agencies that take a hands-off approach, we're with you every step of the way. Our expert talent sourcers conduct in-depth skills interviews with candidates before they even meet you. We then provide you with a comprehensive rundown on each candidate, ensuring you're well-prepared for interviews. After every interview, we'll ask for your feedback and refine the search until you have your perfect fit.
Our personal touch stems from a genuine desire to make a difference. Seeing the joy on a candidate's face when they land their dream job or witnessing the excitement of a client finding a passionate team member—it's what fuels us. Investing in HubSearch means investing in a relationship built on trust and shared success.
The HubSearch Guarantee
Our support doesn't end once you've made your final decision on a candidate! We now offer People Operations services, providing help with onboarding, Talent Program Consulting, retention plans, performance measurements, and any other tools you may need for a seamless transition.

We stand by the candidates we recruit and will never try to poach them away from you. In the rare event that a new hire resigns or is terminated within the first 90 days, we offer a credit toward a replacement hire and will restart the search for you. We're dedicated to solving the recruiting problem and eliminating the uncertainty of the hiring process.
With HubSearch, You'll Have a Partner for Life
We're here for the long haul and ready to assist you with any future hiring needs you may have! We don't believe in crossing you off our list once a placement is made – we value the relationship we've built with you and want to continue supporting your growth.
Our personalized search and customized interviews are just the beginning of our hands-on approach. We're passionate about building lasting relationships and helping you find your next star employee. With us on your side, you can trust that you'll have a valuable and personalized experience with our recruiting experts, who are eager to bring the power of a corporate talent department to your team. So why wait? Schedule a risk-free consultation with us today and let us help you find your perfect fit!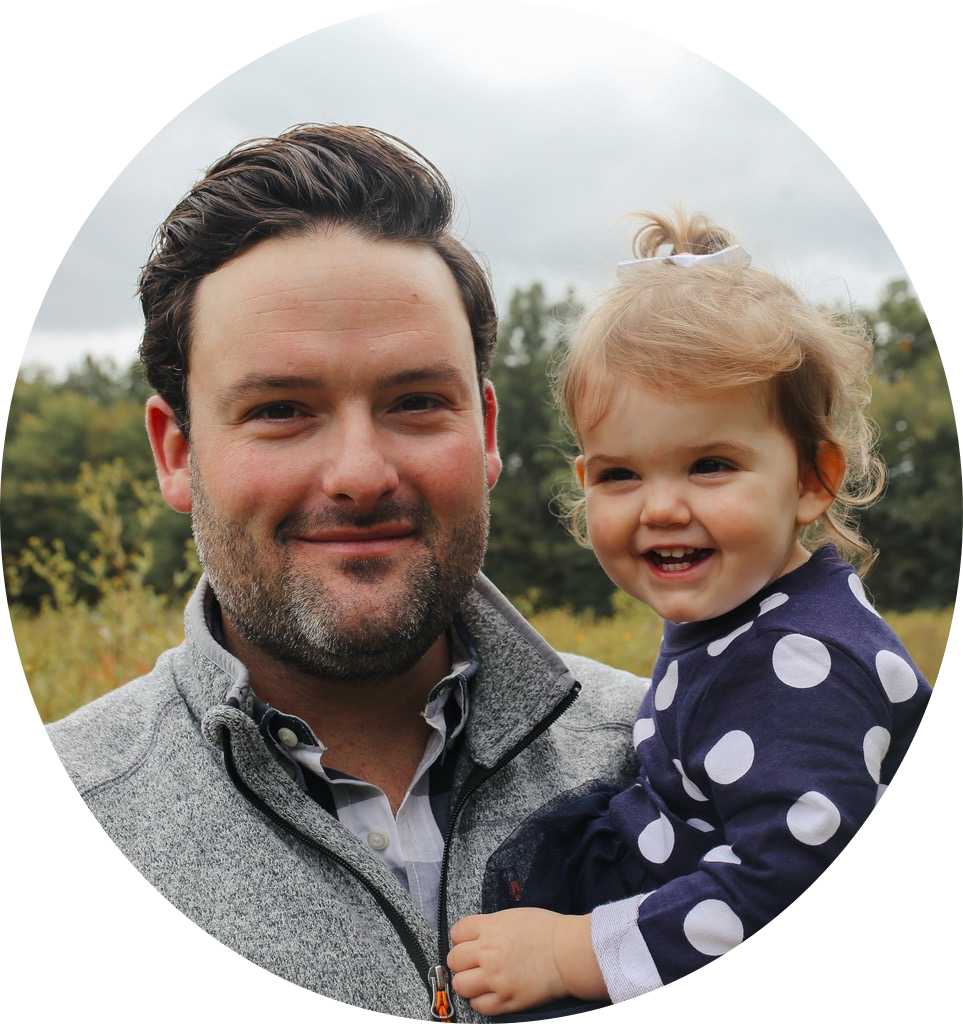 Jason Azocar
Jason is a former HubSpot Recruiting Manager, a leader and a start-up veteran. A passionate team builder and an expert in recruiting and talent acquisition program design.