No one knows the HubSpot ecosystem like we do.
Founded by a former HubSpot recruiter, HubSearch delivers talented digital strategists, account managers, creatives, HubSpot product experts, developers and other key hires.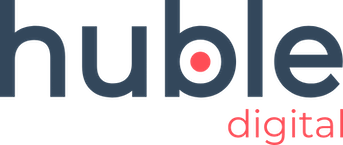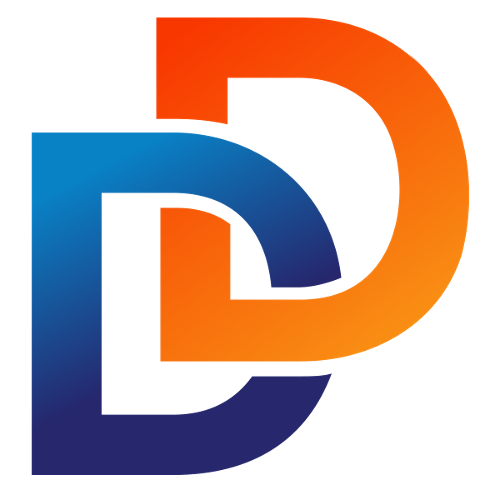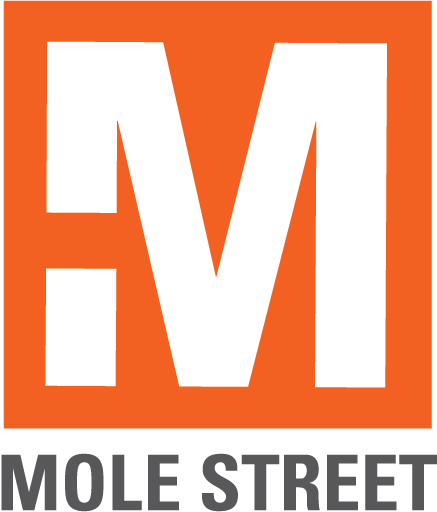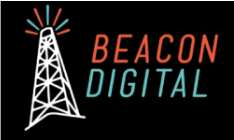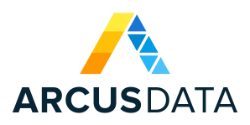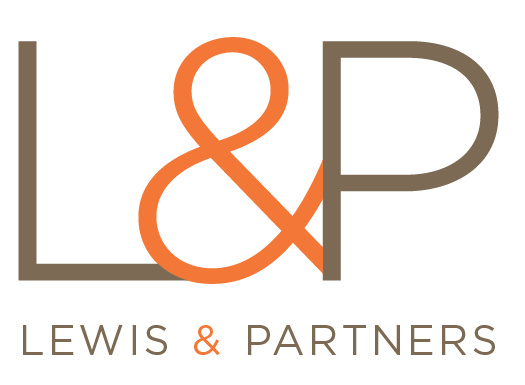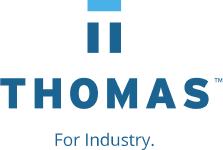 We make hiring easy.

Launch
We become your recruiting team. Our team of expert interviewers will evaluate candidates for skills and culture fit. Everyone you meet will already be a qualified match. Don't waste time on bad interviews.

Connect
We introduce exceptional talent into your interview process. We don't deal in applicants. We activate passive talent that will never hit an "apply now" button. Our network is super niche. No one can deliver like we do.

Hire
We go above and beyond. Our job isn't over when we deliver a signed offer letter. Onboarding, performance and retention planning are some of the ways we help protect your investment in your team.
Thinking about working with
HubSearch?
Check out what our clients and candidates have to say.
What our clients say.
"Working with HubSearch has been a game-changer. In a matter of days, they brought amazing candidates to the table that we would have never found without their assistance. In less than 30 days, we have been able to hire amazing talent that not only has the knowledge and experience that we need, but also individuals who are perfect cultural fits."
Kevin Dean, CEO & President
"HubSearch did an incredible job helping us find an Inbound Marketing Specialist. The quality of candidates was so good, we decided to hire two of them! Having these new employees who perfectly fit within our company and culture has allowed Spot On to grow at a much faster rate."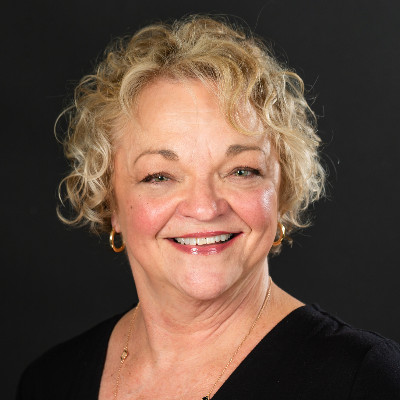 Susie Kelley, Founder/President
"We found a great candidate through HubSearch, and we highly recommend their services! It's no question that hiring is time-intensive, and their help with recruiting freed up our leadership team to focus on other strategic priorities."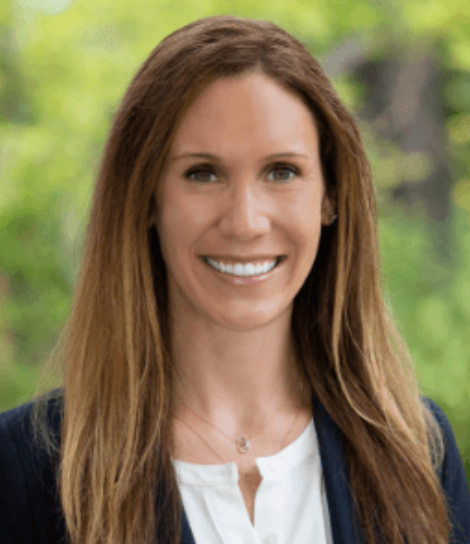 Jennifer Lux, VP of Client Experience
Stop wasting time. There's a better & faster way to hire.
Average interviews to fill a position
Average weeks until a successful hire
Logistics managed by HubSearch
No. A large portion of the searches we're asked to fill require HubSpot expertise, but we're able to apply our recruiting tactics to any role. For example, we've helped our clients hire developers, designers, SEO/PPC experts, coordinators, and sales pros.
Our focus is the HubSpot ecosystem. We support HubSpot customers and agency partners across the U.S. and, in the very near future, internationally.
If you've just lost someone integral to the team, if you need to fill a role or grow your team urgently, if you've been trying to fill a position without success, or if you're generally looking for a more productive hiring experience, we'd love to hear from you.
Our goal is to add as much value to your business as we can. You're retaining a team of expert recruiters to activate qualified candidates who might not otherwise apply to the job post. Then, we guide you from beginning to end of the hiring process, including how to retain talent once you've found it.
Yes. We are a HubSpot Solutions Partner and our founder is a HubSpot alum. The two companies are completely separate from an ownership / investor perspective.
A year after working with us, the money spent to bring on an exceptional new hire will feel like a no-brainer. The long-term value is high, especially since we'll help you avoid an extremely expensive bad hire. It can cost you tens of thousands of dollars and untold amounts of time to bring on the wrong person.
Yes. Anyone you hire through HubSearch is 100% money back guaranteed through 60 days. If they quit or you specifically terminate their employment, we will refund your full placement fee within seven days.
Start a conversation.
Take one small step toward an amazing new hire.