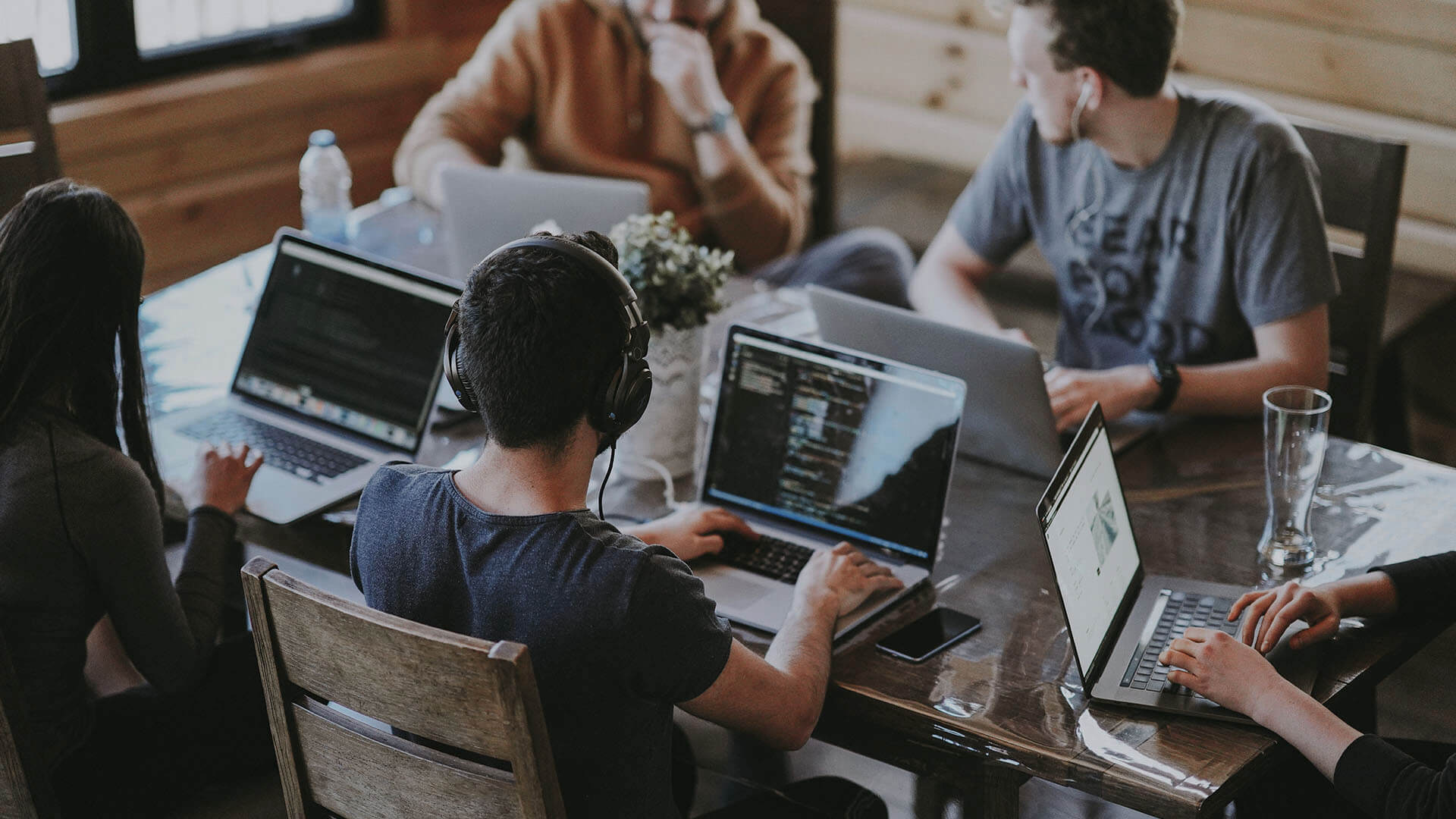 The Ideal Senior Recruiter:
We are not a staffing agency. Founded by a former HubSpot corporate recruiter, we are a talent acquisition team that engages and delivers exceptional passive talent, interview strategy and design, employee onboarding, and retention consulting services. In the Senior Recruiter role your primary focus will be candidate delivery; sourcing, interviewing, building relationships, and managing candidate lifecycle stages with talented digital marketers, marketing strategists, HubSpot product experts, creatives, and any other professionals our clients need to grow their teams. We take a ton of pride in becoming a trusted partner in all things team growth.
You absolutely love being a professional recruiter and take pride in your ability to use passive talent sourcing tools like LinkedIn Recruiter to find, engage, nurture and lead amazing candidates through interview processes, all with a sense of humor.

You are an effective interviewer. You can talk with anyone at any level and effectively build relationships, present opportunities, describe the amazing cultures of our clients in a compelling way, deeply interview for skill and culture fit, and are comfortable having the more difficult conversations about things like compensation, interview prep, and critical interview feedback.

You are very good at staying positive. Let's face it, recruiting is difficult and can be frustrating. Your ability to stay positive and dynamic in your approach has helped you be successful in past searches.

You are a master at owning and balancing multiple searches simultaneously, always focused on a healthy balance of quality and volume.

You love the idea of working within an early-stage company that is changing and evolving as we work on getting a little better every single day. Lack of formal process doesn't scare you and you are excited about the opportunity to help us build better processes.

You are scrappy, assertive, creative, resourceful, entrepreneurial, highly motivated to grow in your career and build a company and fun to work with.
We Think You'll Need the Following (But Feel Free to Prove Us Wrong!)
At least 3-5 years honing your skills as a professional sourcer, recruiter, interviewer, candidate manager, and closer, focusing largely on full-time positions.
Fluency in LinkedIn Recruiter and ideally other recruiting tools (we are highly tech-enabled)
Experience building candidate pipelines for the types of professionals hired by digital marketing agencies: Digital Strategists, Marketing Managers, Account Managers, Web Developers, UI/UX Designers, Content Writers, Project Managers, etc...
Most of our team is located in Eastern Time zone. This is a fully remote role, but keep in mind that if you are on the West Coast the hours may be a challenge since we normally start at 9am EST.
We are deeply committed to building a team of diverse people and we strongly encourage anyone and everyone with a great background in talent and recruiting who is excited about what we do to engage with us!
Compensation, Benefits, and Perks
Base salary + commissions + annual bonus + profit sharing. There is no cap on commissions / bonus.
Excellent benefits including 100% company paid health, parental leave, STD/LTD, 401k, flexible vacation, etc…
You will receive a MacBook Air, LinkedIn Recruiter seat, Crelate seat (our ATS) and anything else you need.
We throw team parties a few times per year, have some awesome branded swag like Patagonia sweaters and we share lots of dog pics!
Who Is HubSearch?
HubSearch is the global leader in recruiting within the HubSpot platform ecosystem. Our clients are all HubSpot Partner digital marketing agencies or HubSpot customers across the U.S. and coming soon, internationally. These organizations rely on the world's best inbound marketing platform to deliver for their clients, and they rely on HubSearch to deliver the talent they need to grow.
OUR MISSION AND CORE VALUES
Our Mission is to be the go-to recruiting partner to organizations in the HubSpot ecosystem while guiding our candidates toward their dream jobs. We hold ourselves to a very high standard. Unfortunately, we are in an industry (recruiting & staffing) that doesn't traditionally have the best reputation. We are changing that one exceptional hiring experience at a time. Everything we do must align with our core values.
Rigorous Authenticity
Transparency
Partnership
Operational Excellence