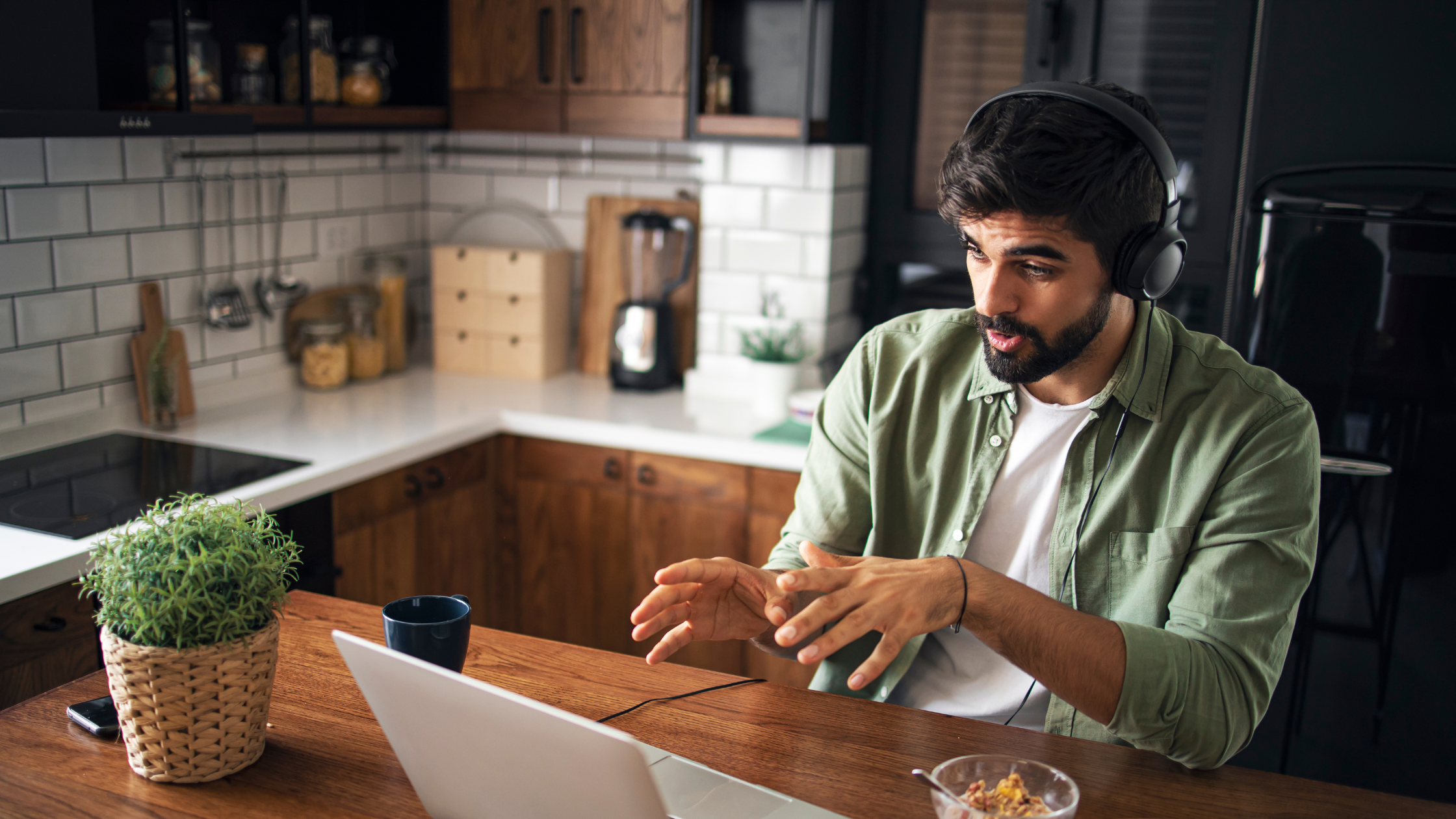 The Ideal Growth Marketing Intern:
We're looking for a Growth Marketing Intern who's looking to learn and willing to dive right in. This isn't a hands-off internship. You'll be in the HubSpot portal, writing content, working on automation, and more. You'll work with the Head of Growth to determine what skills and projects will help your future career the most.
Founded by a former HubSpot Recruiting Manager, we are the go-to recruiting agency for companies in the HubSpot ecosystem. All of our clients are HubSpot customers or agency partners and the majority of our searches are for digital marketers, content creators, and agency sales.
We are searching for a great Growth Marketing Intern to start with our team for the Spring of 2022. This is a "during the semester" internship and we recognize your schoolwork is the priority. With that in mind, this will be highly flexible, ideally 15-20 hrs per week.
You will assist our Director of Growth in helping us build and maintain our marketing program, work in the HubSpot Marketing Hub every day in order to fully leverage HubSpot (of course) largely from scratch.
The right person will have:
A great attitude! Skills are great, but nothing is more important to us than finding Interns we love to work with and are passionate about building their skills.

Passion for all things marketing; growth strategy, platforms, content creation, etc...

Strong writing skills

GPA 3.0 or greater
Why you'll love working with us:
We love what we do and are passionate about helping our interns grow and develop.

Hands-on work - You'll work directly with the Head of Growth on projects from HubSpot portal building, strategic work, content generation, design, and more. We work together to figure out what skills you'll need when you graduate, or what you are curious about learning, to find the right projects for you.

Ability to gain a wide range of incredibly marketable HubSpot experience

Flexible schedule and fully remote

For credit if possible with multiple opportunities to earn a bonus

Career path coaching from the Head of Growth
These are unpaid internships unless noted otherwise.